Spiers engineering on the move
21-11-2013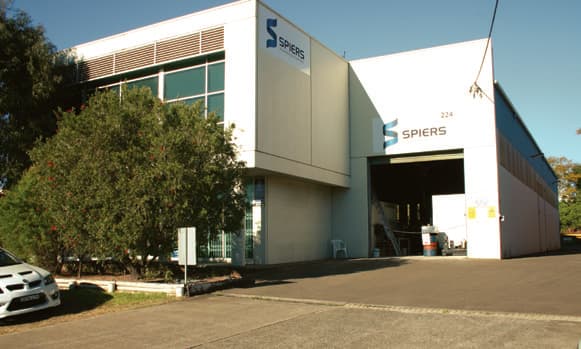 Spiers Engineering, a well-known name in the Illawarra region of NSW has relocated.
The company is now operating in more space-efficient premises at Unanderra, a Wollongong industrial suburb – and productivity has increased as a result.
By improving deficiencies through downsizing, Spiers is now primed to take on more business in mining, the rail sector, materials handling, dockyard and general components manufacturing.
Managing Director Mr Bob Spiers says the major challenge for engineering companies is to ensure they are operating state-of-the-art equipment and delivering on time for clients.
"The move for us has been extremely beneficial, he says. "Not only have we become more space efficient and time efficient, we are also taking on apprentices and therefore providing an expanded skills base for engineering in the region."
Spiers engineering provides a complete CNC machining solutions service
Specialising in repairs, modification, quantity production, prototypes and R&D projects, the production plant at Spiers can provide a long list of services including turning, milling, drilling, broaching, slotting, automatic bandsaw services, crane movements, welding, assembly and fitting work on items weighing up to two tonnes.
Spiers Engineering Developments