Special offers from Tarapath at Electronex
28-07-2014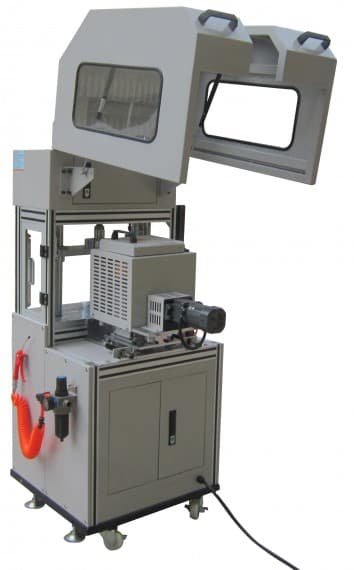 Tarapath, a leading supplier of high quality electronics, will display its latest range of low pressure moulding (LPM) machines at Electronex 2014 in Sydney.
LPM technology makes it possible to over mould delicate electronics, cable connections and connectors, PCBs, metal parts and more.
And this exciting technology is now more accessible to local companies following Tarapath's new partnership with global provider LPMS International.
Tarapath has added LPMS's wide range of low pressure moulding machines to its existing line-up, allowing them to provide cost effective LPM production equipment, tooling, and turnkey solutions.
At Electronex 2014 visitors can look, touch and feel examples of the LPM technology in the form of different over moulded parts of various types.
And one of LPMS's new machines, the Beta 600, will be in action.
The Beta 600 is the perfect solution for volume production of small parts.
Features such as user-friendly PLC control system, two independent temperature control zones, safety light curtains, and equipped ejection system, make the Beta 600 exceptional value for money.
Tarapath will offer Electronex Show Specials on both the Beta 600 and Kappa 1000.
Visit Tarapath at Stand B17 on September 10-11 to take advantage of this great opportunity.
The Tarapath team will also be available to offer advice on the Technomelt/Macromelt materials used in the low pressure moulding process and to answer inquiries.
Tarapath Pty Ltd
Ph: (03) 9269 6200