SPC SHOWS FAITH IN SOUTHERN CROSS COMPRESSED AIR TECHNOLOGY
05-03-2018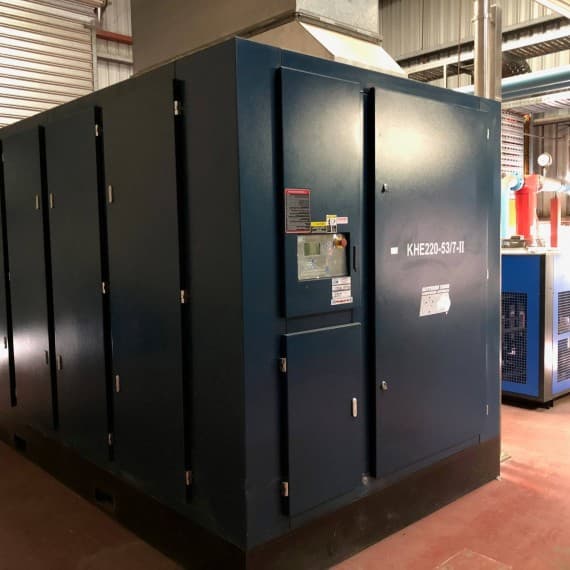 Following an extensive evaluation process, when SPC in Shepparton needed to increase the capacity of its compressed air systems, the company didn't hesitate to go back to Southern Cross Compressors, its supplier since 2012 when SPC installed its first 250kW variable-speed KHE series air compressor.
In fact the relationship between SPC and Southern Cross extends for many years prior to 2012. "The Southern Cross KHE 2-stage compressor continued to tick all of the boxes; capital cost, risk, total cost of ownership, after sales support, quality and lead time," commented Lachlan Kerr, Reliability Manager with SPC.
As energy costs became a key investment consideration the addition of a 220kW 2-stage compressor in January 2016 resulted in a significantly reduced power bill. The latest addition is another Southern Cross KHE series 250kW 2-stage variable-speed drive package to bring the total system compressed air power up to the 720kW needed to run the company's expanding production lines.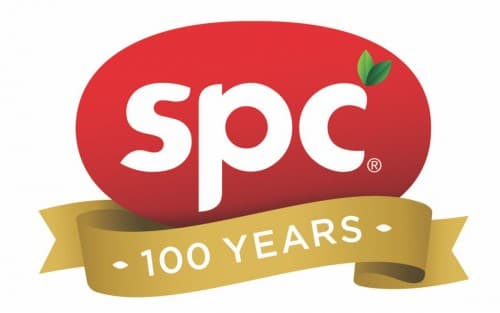 SPC is Australia's largest and number one producer of premium packaged fruit. Its famous brands include SPC, Goulburn Valley, Ardmona, IXL, Perfect Fruit, SPC ProVital, and Taylor's. Australians have trusted and loved these market-leading brands for 100 years.
Keen to save energy, SPC recognised the outstanding energy efficiency offered by the 2-stage package. Combined with a variable speed drive, these compressors have the ability to reduce energy consumption by as much as 50% compared to many fixed-speed equivalents.
Each compressor is integrated into the system through dedicated filtration and drying equipment to provide extremely high-quality air to the processes. Each compressor operates with a food-grade synthetic lubricant, and although the compressed air does not come into contact with the product, the air is considered safe for food processing.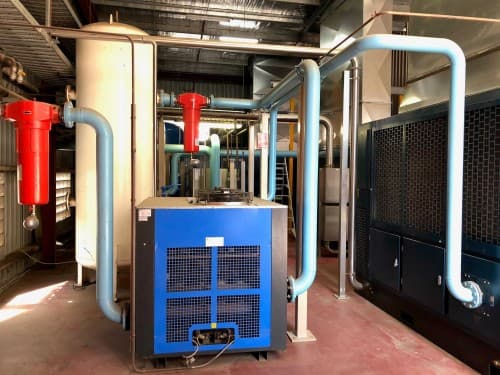 Mark Ferguson, CEO of Southern Cross Compressors Australia stated: "Large customers like SPC don't keep faith by purchasing and installing your equipment unless they enjoy outstanding reliability and support. As SPC's plant size and capacity has grown and their compressed air demands have increased, we at Southern Cross greatly appreciate the confidence in our product and our people to continue to supply and support their current and future needs."
As well as these three large compressor packages, SPC also has a smaller 30kW, KHE VSD 13bar unit running a specialised packaging application and another 90kW KHE VSD unit providing air to another regional plant. This demonstrates the versatility of the SCCA range of air compressors that satisfy a broad spectrum of general and specialised applications throughout Australian industry.
Southern Cross Compressors
1300 098 901
www.southerncrossaircompressors.com.au