Space manufacturing turbocharged with $52million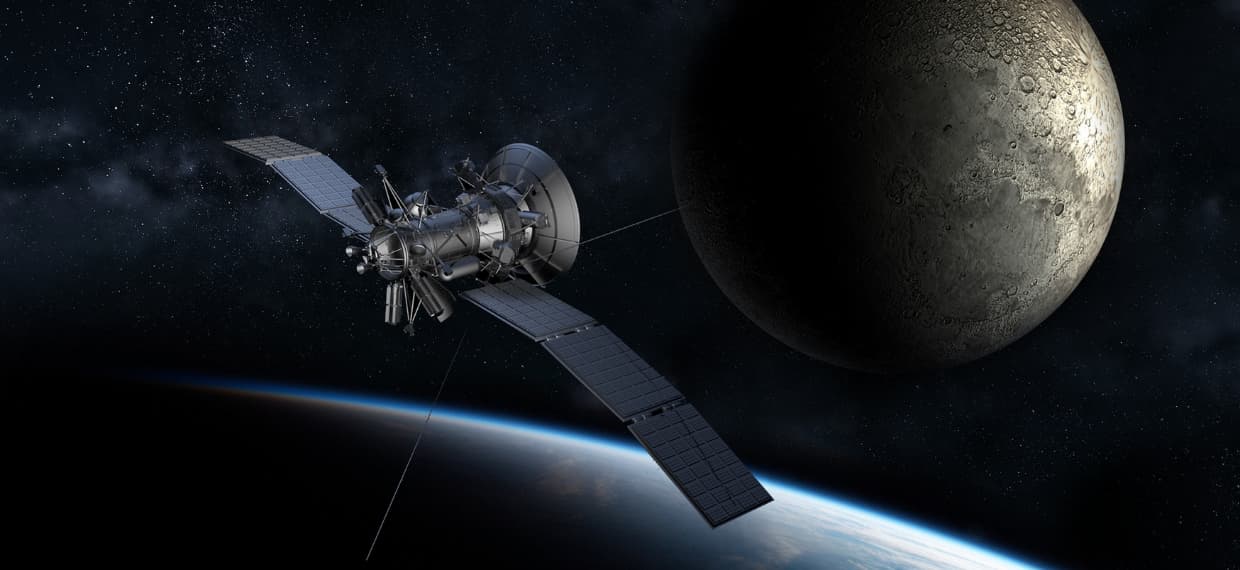 A national network with a mission to advance local space manufacturing and future launches in Australia is being backed with $52 million from the federal Government. Funding for the $157 million Australian Space Manufacturing Network has been made under the Collaboration Stream of the $1.3 billion Modern Manufacturing Initiative.
As one of Australia's largest sovereign space manufacturers, Gilmour Space Technologies will work with a range of partners and universities to create a manufacturing and test hub and an advanced manufacturing facility to produce launch vehicles and satellites. The funding will also support the Bowen Orbital Spaceport in North Queensland, preparing its launch pad to fire rockets into orbit. The industry-led network will support Australia's growing space sector to see great Aussie ideas go all the way from initial concepts, to commercialisation and finally to launch right here on home soil.
850 new jobs
Over the next five years, it's expected the project will support more than 850 new jobs, including 350 space manufacturers in highly skilled engineering and technical roles.
Minister for Industry, Energy and Emissions Reduction Angus Taylor said the Government's investment in the project will help unlock further collaboration between small and medium businesses and researchers to see launch vehicles and satellites take off to space.
"Australia's space sector has already taken leaps and bounds and is globally recognised. The race is on in the $600 billion global space economy and the Australian Space Manufacturing Network will help cement the incredible opportunities for local companies to be part of the excitement of launch," Taylor said. "From testing to manufacture, to assembly and finally launch, this project will harness great Aussie know-how to attract further private investment and create hundreds of high-skilled and high-value jobs. This is a big win for Queensland jobs.
"Through the work of the Australian Space Agency we already know that space technologies are playing an increasingly important role on earth, supporting navigation systems which draw on them in our cars and smartphones and by farmers to monitor the health of their crops," he added. Member for Fadden Stuart Robert said the funding demonstrates the Morrison Government's commitment to growing the manufacturing sector and creating local jobs.
"We are investing in Australian manufacturers to make them more competitive, resilient and able to scale-up to secure the industries of the future. "Gilmour Space Technologies are a great example of a local manufacturer using cutting-edge innovation and ingenuity to compete in global markets, while keeping jobs right here on the Gold Coast," Robert said.