The Southern Hemisphere's Largest Pumped-Hydro Project is Launched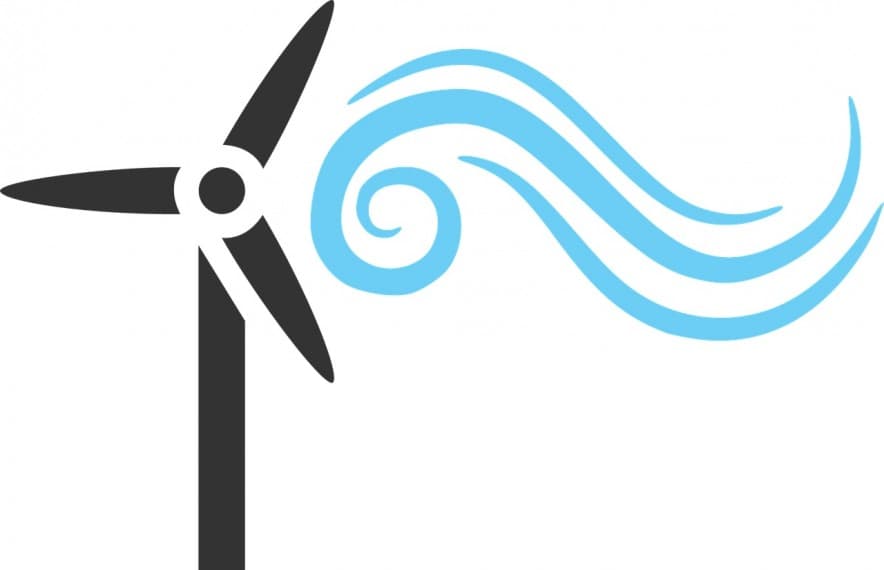 Cooma, New South Wales, is the location for the Snowy 2.0 precast factory where 130,000 concrete segments will be made to line the tunnels for the Southern Hemisphere's largest pumped-hydro project.
Exciting news for the locals, and the Australian job market in general, the project has already employed more than 1,000 people. A $5.1 billion scheme, a further 4,000 direct jobs are expected to become available as a result.
"Right from the start, we wanted to build this factory locally rather than import segments from overseas or interstate because it meant local jobs, opportunities and investment," Snowy Hydro CEO and managing director Paul Broad said. "So, it's with great pride that we celebrate the official launch of this critical facility for Snowy 2.0 alongside our principal contractor and factory operator Future Generation Joint Venture." "Snowy 2.0 will store the excess energy from Australia's world-leading levels of household solar and use that energy when the sun goes down, to keep the lights on and prices low as we continue to add record levels of renewables to the grid," Minister for Industry, Energy and Emissions Reduction Angus Taylor said.
"The project is stimulating significant economic activity in regional NSW, not only through the thousands of jobs it will create, but also through the many local businesses that are already benefiting from Snowy 2.0. This is an excellent example of regional manufacturing might and today's announcement is another important milestone for the Snowy 2.0 project." Snowy 2.0 will link two existing Snowy Scheme reservoirs, Tantangara and Talbingo, with 27km of waterway tunnels and a power station with six pump-turbines located about 800m underground, according to the project website, snowyhydro.com.au. Water in the top storage will be released for energy generation at times of peak demand and pumped back at times when there is excess energy in the grid.