SOUTH AUSTRALIA TO HOST SIX SOLAR THERMAL PROJECTS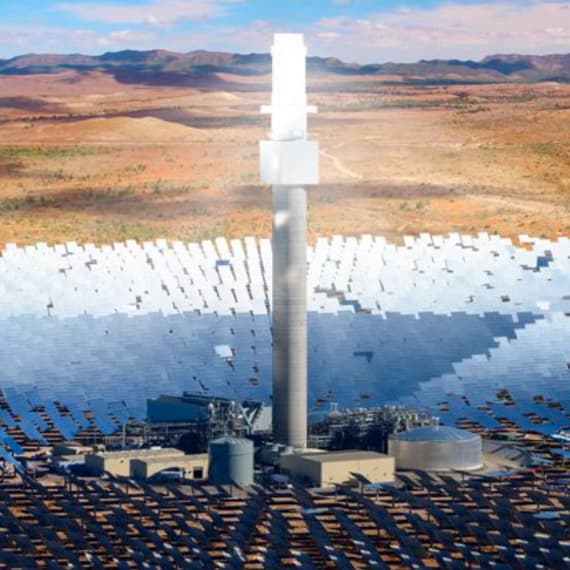 Aurora Solar Energy Project developer SolarReserve has made good on its promise to establish a presence in Australia with the opening of offices in both Adelaide and Port Augusta.
"South Australia is leading the world in renewable energy technologies, and SolarReserve's solar thermal power plant is one of the world's most exciting projects," said South Australia's Premier Jay Weatherill. "Port Augusta is a symbol of South Australia's transition from old to new."
According to Tom Georgis, SolarReserve's SVP of Development: "The Aurora project is part of a much bigger picture for South Australia. SolarReserve hopes to build six solar thermal projects in the state over the next ten years, with our Australian headquarters in Adelaide serving as the development hub."
The field office in Port Augusta is intended as a conduit for local workers and businesses to participate in the Aurora project.
SolarReserve
08 7089 2400
www.solarreserve.com