SOURCES SAY THAT VOLKSWAGEN WILL PAY $15 BILLION FOR EMISSION SCADAL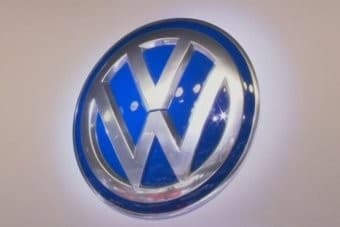 After the emissions cheating scandal The Volkswagen Group, the massive automotive company had used complex software to evade emissions requirements in nearly 11 million vehicles worldwide, will pay more than $15 billion to settle claims by nearly 500,000 owners. 
Speaking on the basis of anonymity, due to court-imposed gag rules to the ABC, a source said owners will receive an average of $US5,000 ($6,633) in compensation along with the estimated value of the vehicles as of September 2015.
Volkswagen will also help boost zero emissions vehicles and introduce a program to offset excess diesel pollution from the offending vehicles, as a part of the settlement, which has been valued at $US10.3 billion.
Another anonymous source has stated that the figure does not include the other environmental costs, however they would bot disclose the entire amount.
Both the US Environment Protection Agency and Volkswagen have declined to comment.
The settlement is expected to be complex, and will require the owners to fill out detailed worksheets about their vehicle to calculate the buyback value.
Volkswagen is not expected to be allowed to resell or export repurchased vehicles, unless they convince regulators they can be fixed, sources said.
Article originally from: ABC NEWS