SOLVENT FREE HEAVY DUTY HAND CLEANSER FROM DEB
12-02-2016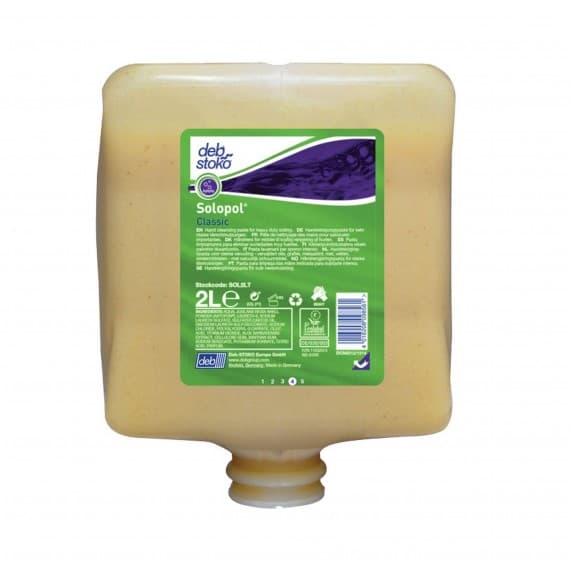 Solopol Classic is a traditional, solvent free, pH skin neutral hand cleanser containing natural scrubbing agent.
Designed to remove mineral, lubrication oils, graphite, metallic dust and carbon black, Solopol Classic features a powerful cleansing action coupled with very good skin compatibility.
Solopol Classic is available in 2L and 4L cartridges and is designed to be used in easy to use dispensers.
The product is also available in convenient pack size of 250ml tube.
Deb Australia
Ph: 02 8763 1834