A SOLUTION MUST BE FOUND
02-05-2017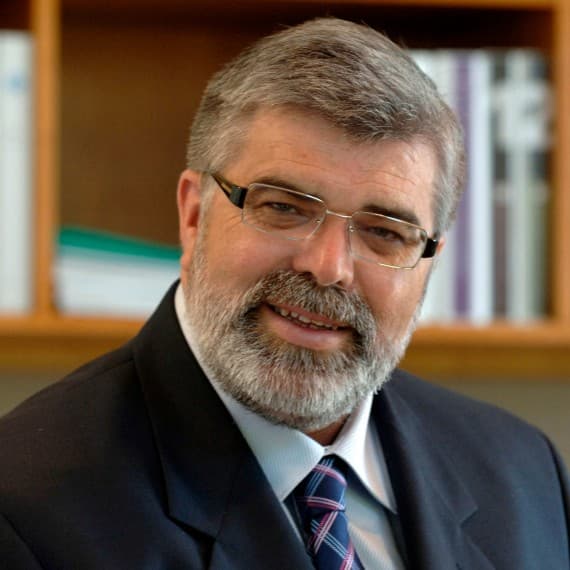 In times of crisis, commentators like to call for bipartisanship in finding solutions. The present energy crisis has been no different.
Bipartisanship has hardly been a notable element of debate on the crisis, but it is clear that the terms of the debate have changed dramatically in recent weeks. Blackouts and rising electricity prices have been compounded by rocketing gas prices and the prospect of an actual shortage of gas for domestic households and manufacturers.
After months of blaming the states, the PM has discovered that not all renewables are bad and now suggests that "renewable hydro" is good. He has also met gas producers and got some vague promises about providing spot price gas for electricity, but we have nothing about gas being provided as feedstock for manufacturers.
I have long been an advocate of finishing the Snowy Mountains Scheme to provide additional pumped hydroelectricity. I am just disappointed in the way these proposals have been announced as if they were an episode of the ABC TV satire, Utopia.
It's quite clear that the political system has failed and we need to move a lot further to fix the problem. All sides of politics recognise there is a crisis for which a solution must be found in the next 12 to 18 months.
Following discussions with Manufacturers Australia, ACCI, AIG, the Steel Institute and numerous individual businesses, it is quite clear that access to affordable and reliable energy is the number one issue for Australian manufacturers.
Despite all of the announcements, I've heard little that deals with this immediate issue other than the proposals developed by the South Australian Government. The proposal to complete the Snowy Hydro scheme is one that I support, but all we have heard to date is a feasibility study with time lines that keep expanding rapidly and unknown costs.
As to the guarantees from gas producers, the commitments remain ambiguous. To quote Innes Willox of the Australian Industry Group: "The test for gas exporters will be whether they can stabilise the domestic contract market, not just tip some gas into the spot market from time to time."
It is outrageous that Australian gas can be bought more cheaply in Japan than it can here. And it is absurd that a country that will soon be the biggest gas producer in the world cannot ensure affordable and reliable supplies for Australia.
Energy security and gas supplies are now inextricably interlinked, and if the crisis is to be resolved before Australian jobs and industrial capabilities are lost the Government must act decisively to ensure that gas producers divert more of their product to the domestic market.
The living standards of Australians depend on the political system getting this right. Further, it is now quite clear that the privatisation of the electrical system has not worked. The failure to develop a proper policy framework around climate change has meant that as our old coal fired power stations close, there has not been sufficient investment in new capacity.
What's encouraging is that the SA Government and Mr Turnbull have both recognised that the public sector has a role to play in re building capacity. If Mr Turnbull is willing to do what is necessary to ensure that this happens, we are willing to work with him.
Senator Kim Carr is the Shadow Minister for Innovation, Industry, Science & Research.