SOLAR ALLOWS MILLIONS OF DEVELOPING HOMES TO GO OFF-GRID
05-03-2016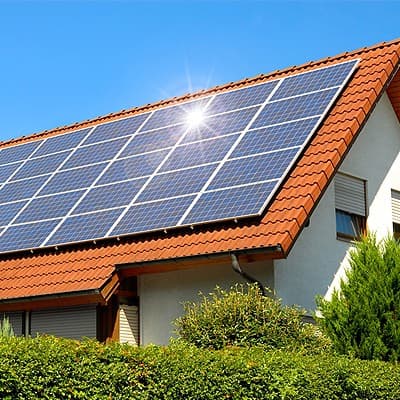 Lighting Global has produced a report on the trends in solar energy, revealing that the off-grid solar industry is set to encompass 99 million households by 2020.
The proliferation of cheaper solar energy generation has led to the expansion of the market into areas that need it the most:  rural and poorly maintained areas with unstable power supply.
Promising a self-contained solution, going off-the-grid removes the need for relying on infrastructure that may not be capable of supplying local or national requirements.
For areas like this, solar energy is a cost-effective and practical solution to energy and lighting needs, pushing the demand higher and creating a market worth billions of dollars.
Already, there are 89 million people in developing regions of Africa and Asia who have improved access to energy from off-grid solar power.
Population growth and increases in demand indicate that the off-grid market will be worth $3.1 billion by 2020: the previous year saw a $276 million investment, which is a 15-times increase from 2012.