SOFTWARE EASES GRINDING OPERATIONS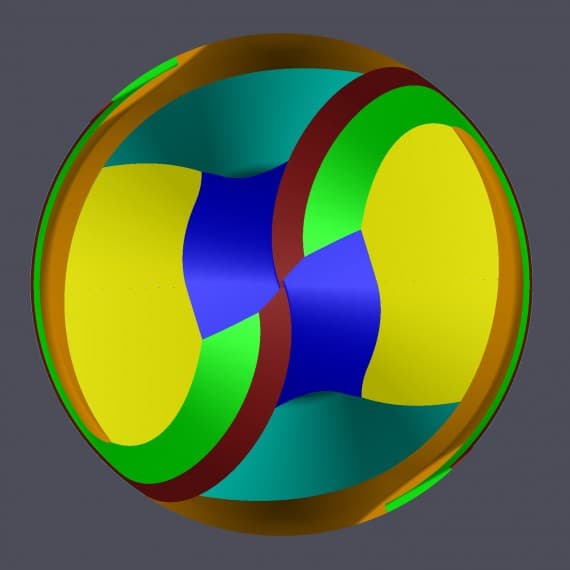 The latest version of ANCA's ToolRoom software package promises improvements in both productivity and tool life. ToolRoom RN34 features numerous improvements to the software package specially designed for the aerospace, die mould, general machining and power generation industries.
ToolRoom provides industry renowned tool design flexibility, from the simplest to the most challenging tasks. With the benefit of over 40 years of grinding knowledge, ToolRoom supports both manufacturing and regrinding applications.
Flexibility is further enhanced by the fact that ANCA develops all aspects of the machine in house - from the CNC control system and application software to the machine and its accessories.
According to ANCA Software Product Manager Thomson Mathew, "ToolRoom RN34 is aimed to be the differentiator among many suppliers of endmill manufactures in the industry by allowing customers to design complex geometries through software to achieve increased tool life, productivity, cutting volume and increased quality and precision of the workpiece."
"The constant helix ballnose option, for example, is replaced by a graphical drag-and-drop designer. This ballnose type of tool, with optimised irregular helix curves to reduce vibration, and with near-instant visualisation easily achieved by switching from the 2D projection of the cutting edge to the 3D."
ANCA
03 9751 8200
www.anca.com