SOFT STARTERS OFFER VARIABLE SPEED DRIVE LEVEL FEATURES
18-11-2016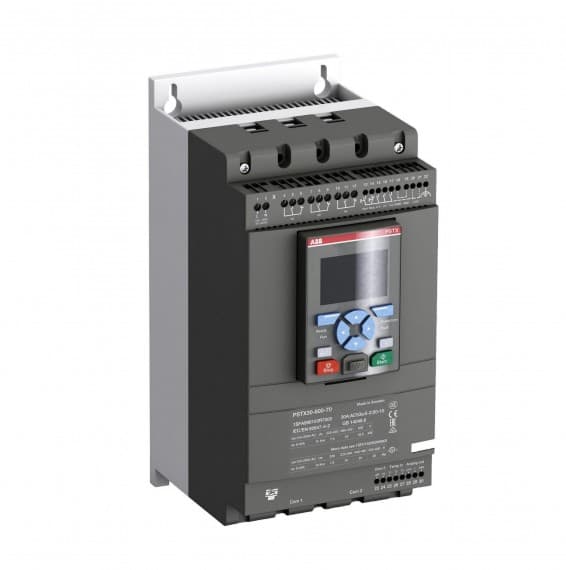 Control Logic has a new range of soft starters from ABB. The PSTX range offers a range of new features such as in-line and inside delta connection and support for most major communications protocols.
Much like direct-online and star-delta starters, soft starters are used to start and stop motors in full-speed applications. The PSTX range has benefitted from years of research and product development in solving the common problems associated with motor starting and stopping, such as electrical surges, spikes and high inrush currents.
The range comes with a choice from three different types of current limiters - standard, dual and ramp - to provide full control over the motor during startup.  With advanced features normally associated with a full variable speed drive solution, the range includes torque control, slow speed forward and backward jog, along with automatic pump cleaning and "limp" mode for continued operation after the loss of a silicon controlled rectifier.
The PSTX is available various sizes with rated operational currents from 30 to 1250A.
Control Logic
1800 557 705
www.control-logic.com.au