SOFT STARTER FEATURES ADVANCED CONTROL AND PROTECTION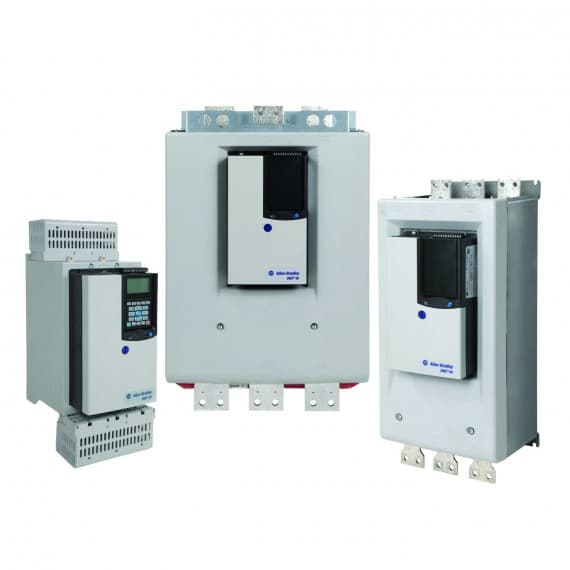 Available now in Australian and New Zealand from NHP, markets the latest Allen-Bradley soft starter, which incorporates an internal bypass together with advanced motor control and protection functions.
The flexible SMC-50 soft starter features advanced monitoring, greater protection, superior communication and network integration capabilities to increase efficiency and reduce costly downtime.
With inbuilt network integration and expandable I/O for application scalability and setup via HMI or PC for process optimisation, this soft starter also includes a host of preprogrammed operating modes. These include sensorless linear speed acceleration and deceleration to provide a superior soft start and soft stop in any application.
Available in nominal ratings from 108 to 480A at 415 or 690V AC, the SMC-50 ensures greater functionality and effectiveness for controlled motor starting, while also providing flexibility to meet changing requirements.
NHP Electrical Engineering
1300 NHP NHP
www.nhp.com.au