SOCIETY OF AUTOMOTIVE ENGINEERS APPOINTS NEW CEO
04-02-2016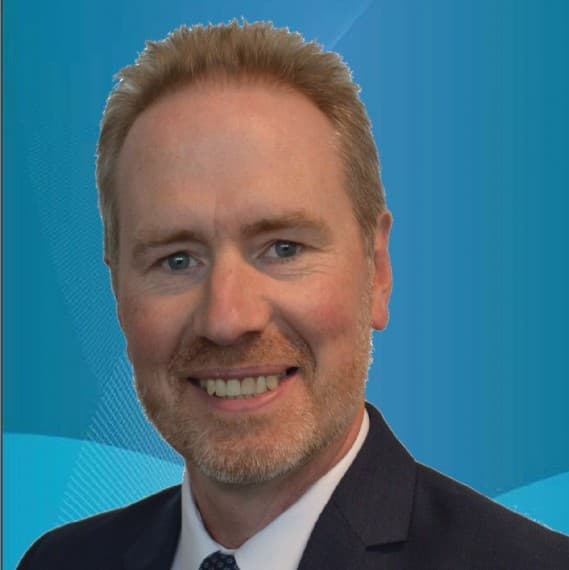 The Board of the Society of Automotive Engineers – Australasia (SAE-A) has appointed Dale Gilson as its new Chief Executive Officer.
Mr Gilson succeeds Natalie Roberts who has stepped down after three successful years in the role to pursue business interests.
He has previously held a number of CEO positions in automotive membership-based organisations including Motorcycling Australia, Speedway Australia and Four Wheel Drive Victoria as well as not-for-profit organisations.
Mr Gilson holds a Post Graduate Certificate in Applied Business and a Master of Business Administration (MBA). He is a graduate of the Australian Institute of Company Directors and Fellow of the Australian Institute of Management.
Founded in Melbourne in 1927, the SAE-A is the world's third oldest society.
The society was established to address the need for further education for all facets of Automotive Engineering. It now encompasses all mobility engineering industries in the Asia-Pacific Region.
SAE-A works to advance the mobility engineering professions in Australasia promoting the transfer of technical knowledge and skills, encouraging research and development in the private, education and government sectors, involving members in the development and maintenance of Australasian and global standards.
With the eminent closure of the major vehicle manufacturing plants in Australia the SAE-A is playing a key role to ensure that professional engineering skills in the industry are retained within Australia.
It is working closely with the Victorian Government in the Industry Programs Working Group (IPWG) in important growth segments such as health, construction, manufacturing, oil, gas, energy, mining and metals, defence and aerospace, electricity-gas-water and waste services, rail and education and training.
SAE-A National Office                                               
Ph: 03 9676 9568