SOCIAL MEDIA LIKES AUSTRALIAN MADE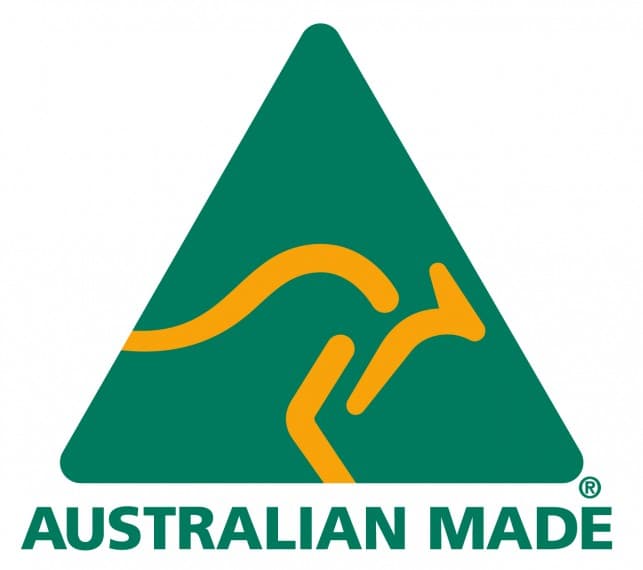 The Australian Made Campaign green-and-gold kangaroo logo celebrated a special Australia Day weekend this year, welcoming its 300,000th follower on Facebook. The milestone means that the logo's Facebook following has grown by 1000 per cent over the past five years.
Australian Made Campaign Chief Executive, Ian Harrison, reckons this growth mirrors the demand for authentic Australian products, saying: "Shoppers are increasingly realising the high level of quality Australian producers offer and are actively seeking out locally made and grown options."
"This has a very positive impact on the economy and local communities, and there is no doubt those benefits add value to the purchase decision."
In addition to the logo's growing Facebook following, a further 22,000 consumers follow its Instagram, Twitter, LinkedIn and YouTube accounts.
A further 33,000 consumers are members of the free Aussie Made Club and receive a monthly e-newsletter. And the campaign's online product directory receives approximately 90,000 hits each month as well.
Says Harrison: "Not only do our digital platforms provide shoppers with the opportunity to discover great new Aussie products, but the thousands of sales leads generated each month drive traffic, brand awareness and sales for businesses registered with the Australian Made Campaign."
Australian Made Campaign
1800 350 520
www.australianmade.com.au