SOCIAL MEDIA ENGAGEMENT A MUST FOR BUSINESSES
18-10-2016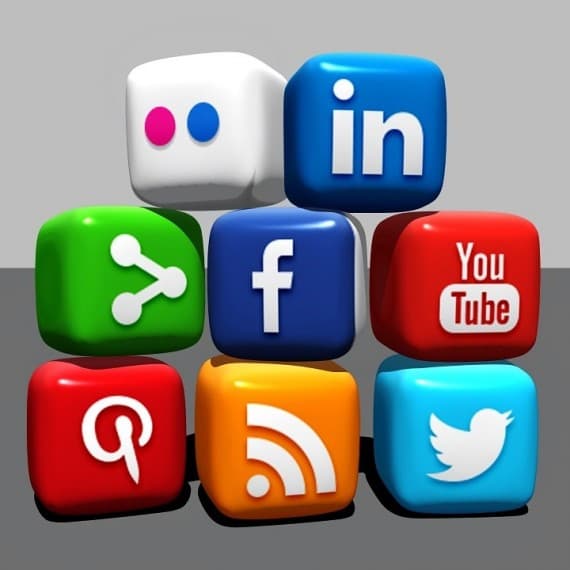 Hootsuite, the world's most widely used platform for managing social media, has released a report in association with LinkedIn highlighting the importance of Executive social media activity within Australian Financial Services Institutions.
The research found a strong correlation between the social media activity of executives and the performance of employee social activity across the Australian Financial Services Industry (FSI).
"Social communication has dramatically influenced the impact that executives can have on the company brand. Whether in financial services or any other industry, customers, employees and shareholders are demanding an authentic voice from their business leaders. In turn, the executive's ability to influence their organisation's brand through social engagement has never been greater," said Mark Dick , Director, Sales Solutions, LinkedIn Australia.
With customer engagements becoming increasingly more digital, traditional business models are changing and with it, the role of executives within the industry. An analysis of social media activity on LinkedIn among 851 Australian organisations revealed that on average 42% of the organisation's social media performance can be attributed to the activity of executives.
The findings reinforce the business impact of social media, echoing existing LinkedIn research which found that organisations with sales teams that embraced social are 51% more likely to reach quota, while 78% of social sellers outsell their peers who aren't on social media.
"Digital is rapidly disrupting Australian banking and financial institutions. With the explosive growth of social, executives in the Australian financial services industry are in a unique position to proactively lead from the front, engaging and empowering employees and sales teams on social, " said Amy McIlwain , Global Industry Principal, Financial Services, at Hootsuite.
Analysing more than 340,000 posts across social from May to September 2016 , Hootsuite established a Digital Perception Index (DPI) to provide an indication of public sentiment towards a company. The DPI showed that many consumers still have a negative perception of investment and wealth management institutions, likely a holdover from  the global financial crisis.
The research establishes a huge opportunity for firms to increase the role of executives in their social media activity. Industry leaders who have been identified as 'social executives' can be a strategic force in improving customer experience and employee engagement, productivity, and retention.
"By 2026, Australians entering the workforce have lived their entire lives in a world with social media. No matter their industry, if organisations in Australia plan to remain competitive on a global scale, they need to engage customers at every touchpoint in their digital journey, this means mobile, real-time, and especially social," said Patience Yi , Vice President Strategic Alliances, Hootsuite.