Sneak PEEK at EXAIR's latest Super Air Nozzle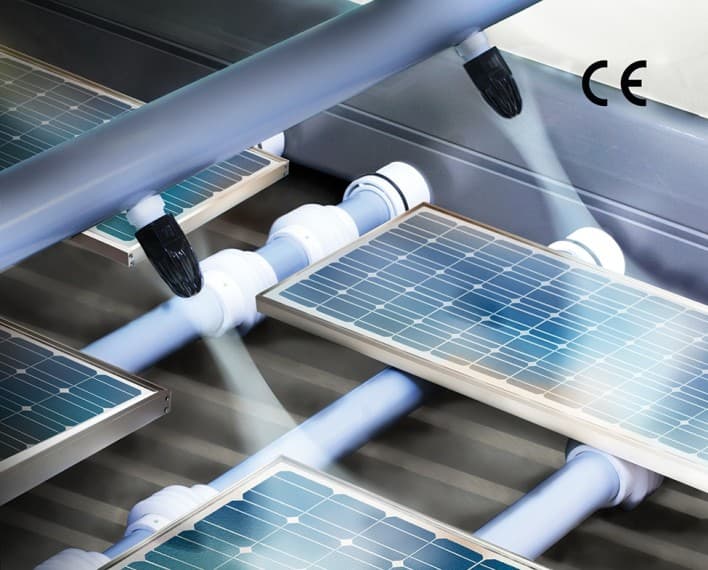 EXAIR's new PEEK 3/8" Super Air Nozzle has been engineered to produce the highest performance attainable.
The protective aerodynamic slots guide the airflow to a single point of convergence for hard-hitting force and dramatic noise reduction over typical blowoffs.
Its PEEK plastic construction provides non-marring protection to production items and excellent resistance to damage from harsh chemicals. And, it operates in temperatures up to 160°C (320°F). The PEEK Super Air Nozzle is suitable for blowoff, cooling and drying applications located in general industrial or corrosive environments.
The Model 1104-PEEK 3/8" Super Air Nozzle provides a strong blowing force. High amplification of airflow produces a blowing force of 850 grams (1.9 pounds), with air consumption of only 35 SCFM at 80 PSIG. Safe operation is assured since the airflow of the CE compliant Super Air Nozzle cannot be blocked, which meets OSHA dead-end pressure standard 29 CFR 1910.242(b). Sound level is very low at 82 dBA and meets OSHA noise requirement 29 CFR 1910.95(a).
Available from Compressed Air Australia, the 1104-PEEK Super Air Nozzle is designed to easily replace existing wasteful nozzles or open pipes.
The 3/8" Super Air Nozzle is also available in Type 316 stainless steel and zinc aluminum alloy. Other PEEK thermoplastic air nozzles are available in M4x0.5, M5x0.5, M6x0.75, 1/8" and ¼" thread sizes.
Compressed Air Australia Pty Ltd
Ph: 1300 787 688