SMARTPHONE APP BRINGS PNEUMATIC COMPONENTS TO HAND
20-03-2017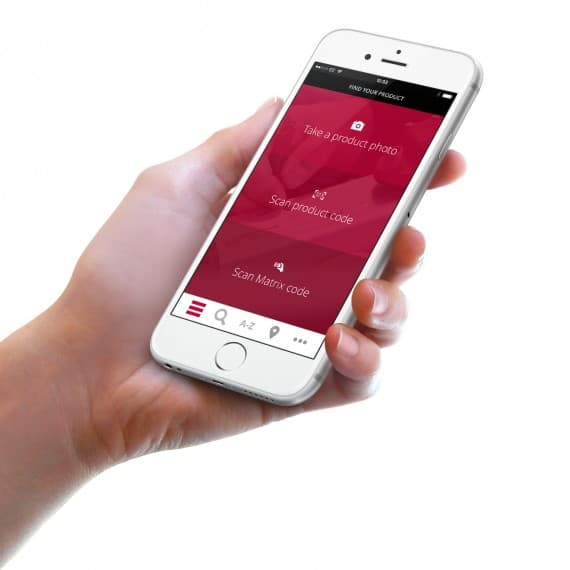 A novel smartphone app promises to simplify access to a wide range of pneumatic components, providing maintenance engineers with a quick and easy way to source replacement parts to keep machines moving.
The free-of-charge IMI Norgren Express App incorporates a novel ordering system that provides smartphone access to a catalogue of more than 100,000 part numbers. It also helps users to find pneumatic parts that are functionally equivalent to those from competing brands.
Exploiting the power of the smartphone, the app uses location information to locate the nearest distributor with the product in stock, making it practical to arrange same-day pick-up or next-day delivery. Users can scan the product QR code for real-time information regarding availability, price and technical data.
If the required product does not appear in the database, the user can photograph the product and send it to the technical team, which will identify the product and the nearest stockist and provide the user with a response within 30 minutes.

According to Andy Evans, ANZ Managing Director: "The IMI Norgren Express App is the latest initiative underpinning our desire to provide our customers with marvellous service at every stage. The app is particularly advanced for the industry, and another great way we provide an added-value service to our customers, helping them access the parts they require with minimal disruption to their day-to-day operations."
IMI Australia
1800 667 473
www.imi-precision.com