Published 14-05-2020
| Article appears in June 2020 Issue
SMART THINKING: AI TO IMPROVE HEALTHCARE EFFICIENCY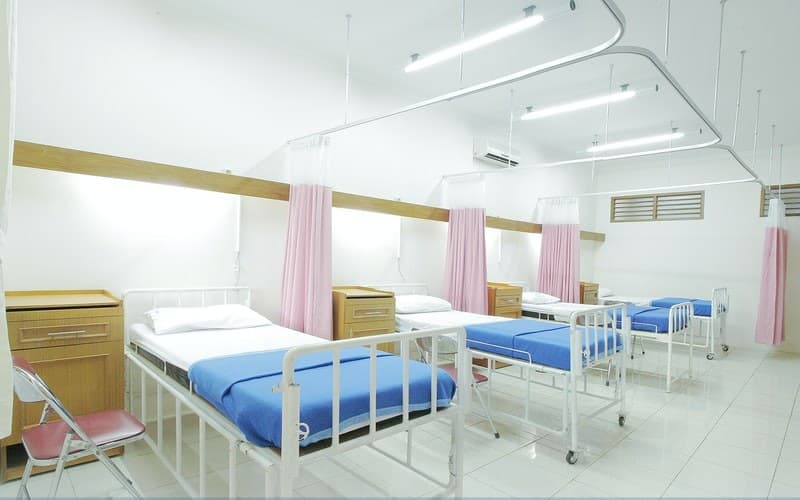 Researchers at Monash University have employed artificial intelligence (AI) to understand the causes of hospital readmissions. It's hoped the initiative will improve health outcomes and reduce the financial burden on the health system.
In the biggest study of its kind in Australia, AI technology was applied to a decade's worth of patient medical records.
By looking at 14,000 records and examining details of over 327,000 hospital readmissions, Monash researchers were able to develop a prediction model that achieves a high level of accuracy on two patient cohorts: chronic liver disease and heart failure.
The research, a joint collaboration between the Faculty of Information Technology and the Faculty of Medicine, Nursing and Health Sciences, could allow healthcare experts to model long-term prognosis for other diseases in the future.
Project lead Wray Buntine, Professor of Data Science and AI in the Faculty of IT, says healthcare practitioners and patients alike have an increasing need to improve the quality of care and lower hospital costs.
"This study utilised a rich source of clinical patient data to infer medical risk predictions and improve the quality of patient healthcare," he says.
"By examining these complex data sets, the machine learning algorithms we've developed can make predictions on medical risks, such as identifying if and when a patient will readmit and whether thjs can be avoided."
Dr Suong Thi Thanh Le, gastroenterologist at Monash Health and Senior Lecturer from the Faculty of Medicine, Nursing and Health Services explains that the high readmission rates are a recognised problem across the country.
"Chronic disease accounts for 70 per cent of Australian disease burden and high health care utilisation," she says.
"The ability to accurately identify patients at risk of emergent readmission for chronic liver disease or heart failure may allow us to deliver timely interventions which prevent hospitalisation, thereby improving patient outcomes and contributing towards a sustainable healthcare system."
The research project, expected to reach completion in 2021, will publish its initial findings at the 24th European Conference on Artificial Intelligence in August. Its findings will be further validated in real-world hospital settings to assist with the prediction of readmissions.