SMART PHOTOELECTRONIC SENSORS COME WITH IO-LINK 1.1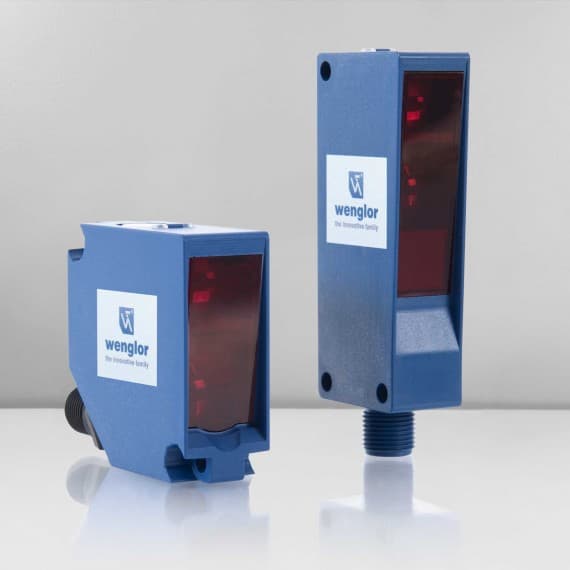 Wenglor has expanded its PNG smart generation of photoelectronic sensors, available in Australia from Treotham Automation. The range now comprises seven devices, including new compact 1P (50 x 50 x 20mm) and 1N (75 x 32.5 x 18mm) housings, all equipped with IO-Link 1.1 for Industry 4.0 integration.
The range offers three housing formats, as well as seven operating functions and a selection of three light sources (red and blue LED light and red laser light). This combination means that the PNG smart generation offers solutions for almost every contactless object detection application.
All sensors are easy to configure. Settings can be adjusted using a potentiometer, by means of teach-in or at the LED display directly on the sensor, and a built-in NFC interface allows adjustment from a mobile device.
The new 1P and 1N housing formats offer performance benefits as well as easy integration. PNG sensors in the 1N housing format have an upper range limit of 1200mm, and the through-beam sensors can detect objects at distances of up to 60m. Through-beam sensors in the 1P housing format offer a range up to 20m.
For further ease of integration, all sensors are offered with a choice of M8x1 or M12x1 plugs, or with captive cables.
Treotham Automation
1300 65 75 64
www.treotham.com.au