SMART LIVING - SMART MANUFACTURING?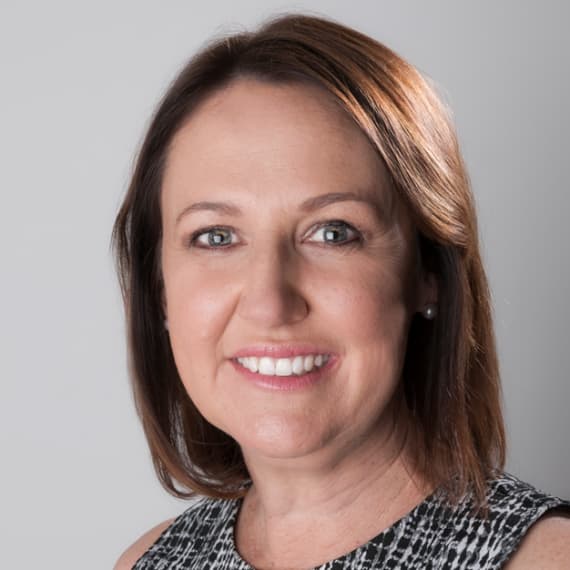 Last month, Cross Connections exhibited at Lake Macquarie City Council's Living Smart Festival (NSW), promoting the Plastic Police Programme, which recycles soft plastics from households and businesses and reprocesses them into new plastic products, providing new market and employment opportunities for the Australian Economy.
When thinking about "Living Smart", the focus is on reducing the footprint on the environment, shopping locally, using resources responsibly and being generally more mindful about the consequences of our lifestyle.
The same thought process can be applied to manufacturing processes – how many resources do you really need to manufacture your product?
Do you need virgin materials to manufacture your products or can you incorporate recovered or recycled materials?
Can you replace any finite resources with regenerative ones?
Are you doing your bit in keeping manufacturing local and providing employment opportunities?
Are there more opportunities to streamline the processes to reduce water and energy use while at the same time reduce "wastage"?
Can production off-cuts (wastage) be returned to the manufacturing stream to produce other complementary products?
Are you making sure your product can be fully recycled at the end of its life?
Do you offer to take back products from your customers and support product stewardship?
Are you able to reuse the end of life materials in your new production lines to increase market competitiveness and close the loop?
Are there opportunities to collaborate rather than compete with other businesses to gain better outcomes?
When resolving these questions and working towards more sustainable and regenerative outcomes, you may - at the same time - reduce production costs, increase brand acceptance by customers and create higher staff satisfaction, as staff generally like to identify themselves with their company and support sustainable policies.
As a manufacturer, you have opportunities to explore collaboration opportunities with emerging programmes such as the Plastic Police Programme, which is currently seeking partner organisations to explore additional paths for reprocessing waste material locally and manufacturing new products.
This will enable companies to diversify their business and grow new markets.  And it may become even more important in the near future, as China closes its doors to exported plastic waste and other materials, providing new opportunity for local manufacturers to re-use the materials in their product lines.
The Plastic Police Programme, as showcased in Industry Update in November 2016 has recently been shortlisted for a Community Entrepreneur Grant to expand the programme and prove scalability to other parts of Australia.
If you want to have access to this programme in the future and join the war on waste you can show your support by voting for Plastic Police.  Public voting closes on 18th October 2017, and every vote counts.
Contact samantha@crossconnections.com.au to discuss how you can reduce your footprint on the environment, or visit www.crossconnections.com.au