SMART EXPO OPENS IN MELBOURNE NEXT MONTH
17-04-2015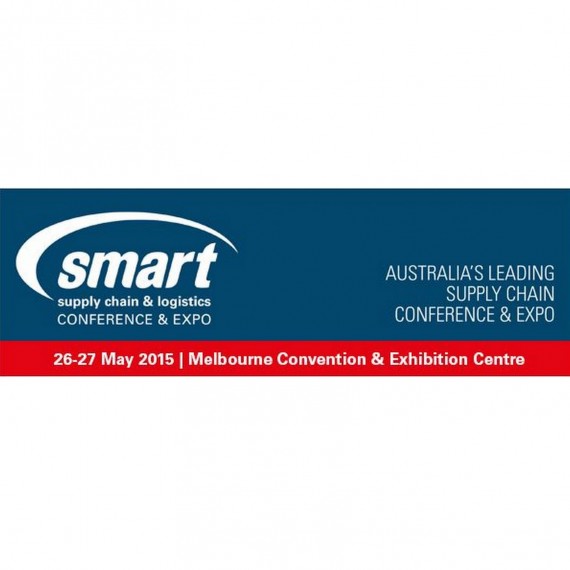 The transport and logistics industry is a critical part of the Australian economy, responsible for generating 14.5% of GDP with Australia's supply chain with an estimated $150 billion each year.
Smart Expo is the national event for professionals within the supply chain and logistics sector, providing a forum for the industry to come together and view the latest innovation in hardware and software. 
Held in conjunction with Smart Conference on May 26-27 at the Melbourne Convention & Exhibition Centre, is free to attend.
Supply chain costs represent a significant cost of doing business. Up to 10 percent of the final cost of a product is derived from its transportation.
Also, it is expected Australia's freight in 2020 will be double what it was in 2006 and by 2050 will triple its current size. It is essential for professionals to stay updated on the latest industry trends and technology available to them.
There will be a number of new features at Smart Expo in 2015 including a co-location with National Manufacturing Week (NMW) and Safety First Conference & Expo, which will see increased visitor numbers.
Networking is always an important feature of Smart Expo. Visitors can meet with industry colleagues, discuss trends, see new products, learn about the latest technology, as well as explore new business opportunities.
For this reason, another new feature of Smart Expo will include networking lounges on the show floor.
Smart Expo is an event designed to assist supply chain and logistics professionals to solve challenges in their business, find the best supply chain management advice and services, streamline procurement, and much more.
To register visit: www.smartconferenceandexpo.com.au