SMALL SPIKE IN US MANUFACTURING ACTIVITY
26-02-2015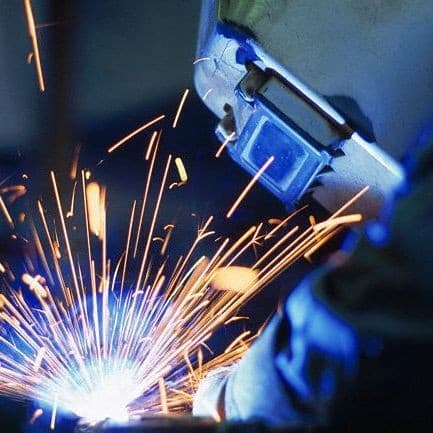 Factory output by US manufacturers edged up by 0.2 percent in January, according to latest industry data.
The Federal Reserve said the rise was due mainly to increased production of computers, clothing, steel and other metals.
This offset declines in the automobile and aerospace manufacturing sectors.
The data suggests manufacturing is still supporting economic growth, though is weaker than last year.
Analysts had predicted slightly higher growth rates for January, though observers say the numbers show manufacturing growth continues, albeit slowly, due to domestic demand.
At the same time, weak growth overseas has dragged down US factories' exports.
Overall industrial production, which includes mining and utilities, also increased 0.2 percent in January after slipping 0.3 percent in December.
Utility output rose 2.3 percent as heating demand increased.
Mining production fell 1 percent due to a big drop in oil and gas drilling.