SMALL-FOOTPRINT CASE PACKER IS A 24-HOUR WORKFORCE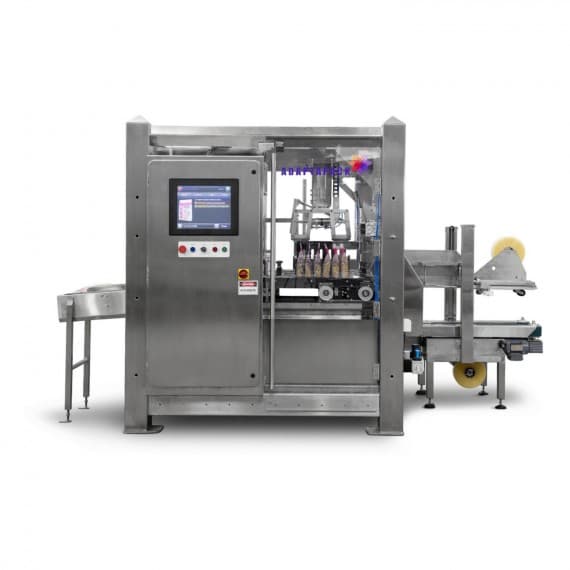 Making its debut on the Walls Machinery stand at AUSPACK 2017, the Australian made Adaptapack Apollo combines robotic shelf-ready and flat-pack case packing in one machine.
The Apollo is a small-footprint machine based on a servo collator, and features a flexible design that allows each machine to be built to customer specifications. Its stainless-steel construction makes it suitable for a wide range of industries.
Featuring high-speed product infeed, the machine is simple to operate, and features an easy to use graphical operation panel. Adaptapack reckons it can provide manufacturers with a 24-hour workforce.
The Apollo can also be supplied with an integrated robotic case erector.
Walls Machinery
1800 500 436
www.wallsmachinery.com.au