SMALL CLAIMS FOR INDUSTRIAL 2D IMAGER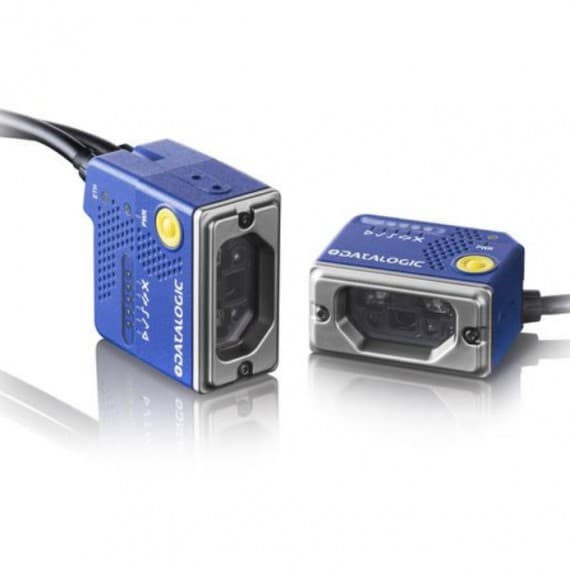 Datalogic comes to AUSPACK 2017 with a new device it reckons the smallest industrial 2D imager available. Multiple models of the new Matrix 120 cover a wide spectrum of OEM, manufacturing and packaging applications.
Fully specified to survive in industrial applications, the Matrix 120 features IP65 sealing and full electrostatic discharge protection. Multiple connectivity options include Ethernet, RS232/RS422 and USB.
Different levels of resolution are available to suite the cost/performance constraints of the application. These range from basic WXGA to 1.2Mpixel for high-resolution code reading. Other options include a wide-angle version for short-range code reading, a polarised model for orthogonal mounting on reflective surfaces, and a 1D code model that provides the optimal price/performance tradeoff.
All versions feature a novel external smart user-selectable focus feature for simplified setup.
Applications for the Matrix 120 industrial 2D imager include: packaging machinery, food and beverage lines, and label print and apply.
Datalogic
1800 BARCODE
www.datalogic.com