SLIMLINE COOLING UNITS ARE MAINTENANCE FREE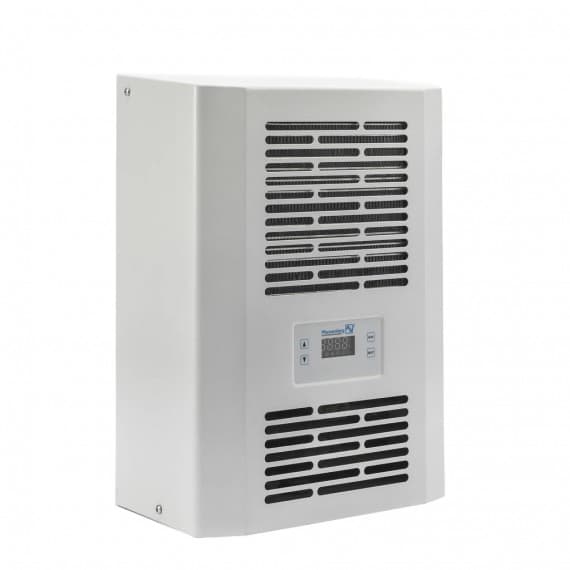 Available now from Control Logic, the Pfannenberg DTS8000 range of wall-mounted cooling units are maintenance free units that remove hot spots from cabinets and are suitable for use in tough industrial and outdoor applications.
All the key internal electronics are positioned away from potentially moist and/or caustic air in hazardous environments. And the wide condenser fin spacing allows for filterless and maintenance-free operation.
The stainless-steel units have an epoxy coating on all exposed copper tubing. The fans are conformally coated and have backward curved impellers that have a standard life of 55,000 hours providing the longest life and best air flow in their class.
An active condensation management system uses a PTC device at its heart, which eliminates the need for a drain line, and an optional cover is available to protect the fan if used in washdown or in high dust/debris areas.
Control Logic
1800 557 705
www.controllogic.com.au