THE SLEEPING GIANT AUSTRALIA URGENTLY NEEDS TO AWAKEN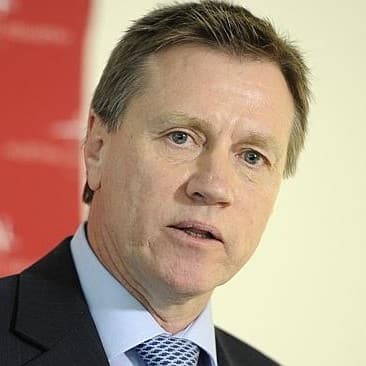 The Australian Advanced Manufacturing Council (AAMC) has welcomed the release of a five-year strategic plan recommending greater collaboration between researchers and industry.
The University of Melbourne strategy outlines a strong focus on growing strength in the disciplines of science and engineering. It also promotes the development of "focused research and innovation precincts" and the establishment of a research innovation commercialisation group.
"The collaboration between industry and academic research is the sleeping giant that Australia urgently needs to awaken," said AAMC Chairman John Pollaers.
"How Australia commercialises research is a crucial question that answered correctly could ensure we follow international best practice in this sphere," he said.
"In a recent report the Federal Government outlined what industry has long pointed out - that the way we measure success needs to change and importantly that innovation needs to be commercialised. We don't question the need to translate medical research into clinical application and so too should it be for research across most disciplines."
A recent PriceWaterhouseCooper (PWC) report outlined five key recommendations to universities, industry and Government.
The release of the University of Melbourne strategy is a step towards enacting those recommendations, Mr Pollaers said.
"The door is open for all university and research institutes to rethink their strategies and address the same needs.
"The important thing to note though is that they cannot do it alone. Industry needs to step up and partner, and Government needs to reward results with appropriate policies and incentives to support both universities and industry to accelerate their efforts to support knowledge transfer and commercialisation."