Skills Forum: be a part of major change
31-08-2010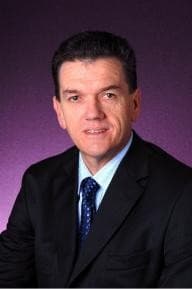 Here is your chance to make a big difference to the future of manufacturing in Australia. Australian industry is facing its worst ever skills crisis and a solution must be found.
Industry Update in association with NSW State Training Services is hosting a ground-breaking Skills Forum as part of National Manufacturing Week at the Sydney Showground, Homebush Bay – and you can have a say.
The main theme will be Building Skills in the Workforce (Skills Development - Solving the Skills Crisis) with a strong focus on recruiting and maintaining apprentices in the manufacturing sector.
The Forum, which includes a workshop with a series of round-table discussions, will held on Thursday, May 10 between 2.30pm-4.30pm.
Mr Bert Evans, AO, Chairman of the NSW Board of Vocational Education and Training will open the Forum.
Speakers include Mr David Collins (General Manager, NSW Department of Education & Communities) who will provide a presentation on A fair deal: Apprentices and their Employees in NSW.
Industry representative, Mr Ross Grassick, co-founder and Managing Director of the Lencrow Group, will also address the Forum.
Limited seats are now available for this FREE forum. Now is the time to have your say.