SKILLED IT WORKER SHORTAGE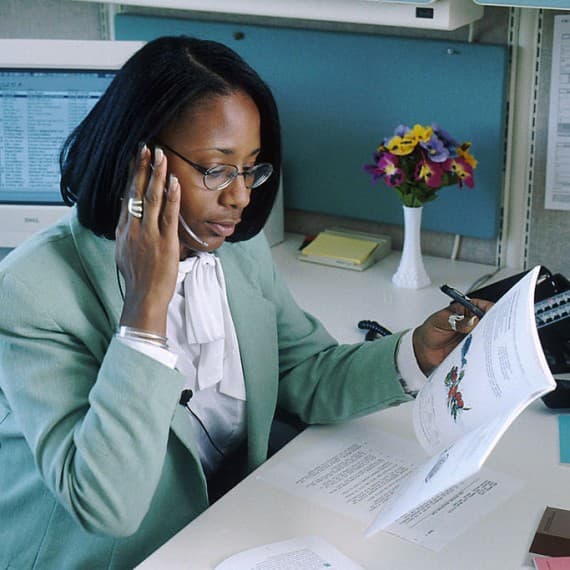 Despite Australia's prosperous IT market, Australian CIOs face a dual challenge when it comes to finding and retaining skilled IT professionals. According to research and recruitment specialists, over 90% of Australian CIOs find it challenging to source qualified IT professionals.
Conversely, 84% of CIOs state they are concerned about losing their top performing IT employees to other job opportunities. IT leaders thereby clearly suggest an apparent skills gap within their industry, as well as the potential prospect of losing their top performing employees to competitors.
David Jones, Senior Managing Director of Robert Half Asia Pacific said that "employers today are faced with a dual challenge: it's not only important to find the right employees, but it is equally important to keep them on board. Both staff acquisition and retention are top priorities for today's tech leaders."
Maintaining a workforce with the right mix of skills is rarely without challenges. The overwhelming majority (91%) say it is very (29%) or somewhat (62%) challenging to find qualified IT professionals. In comparison to company size, 98% of small companies judge the sourcing of IT talent as challenging, compared to 88% of large companies and 87% of mid-sized companies.
David Jones continued: "The demand for IT professionals with niche, specialist skills is a growing market, and companies are placing an increasing focus on sourcing the right talent that can provide the company with a competitive edge."
"Increased investment and further initiatives in both technology and non-technology businesses have however compounded a talent shortage, leaving companies vying for top IT talent."
Demand for skilled IT talent doesn't only highlight the need to have a strong recruitment strategy in place. Increased candidate confidence – and mobility – make effective staff retention policies a top priority as well.
More than eight in ten (84%) IT leaders are concerned about losing their top performers to a competing organisation with medium-sized companies (88%) being more concerned than small (80%) and large companies (82%).
"IT candidates who possess the skills in demand are confident in their job prospects and those who feel undervalued or unchallenged in their current roles are receptive to other job offers."
"In today's diverse workforce there is no place for one-size-fits-all retention policies. Business organisations need to adapt by remaining flexible, engaged, and empathetic so as not to lose an employee to a competitor," David Jones concluded.