Six weeks in the world of manufacturing can be a long time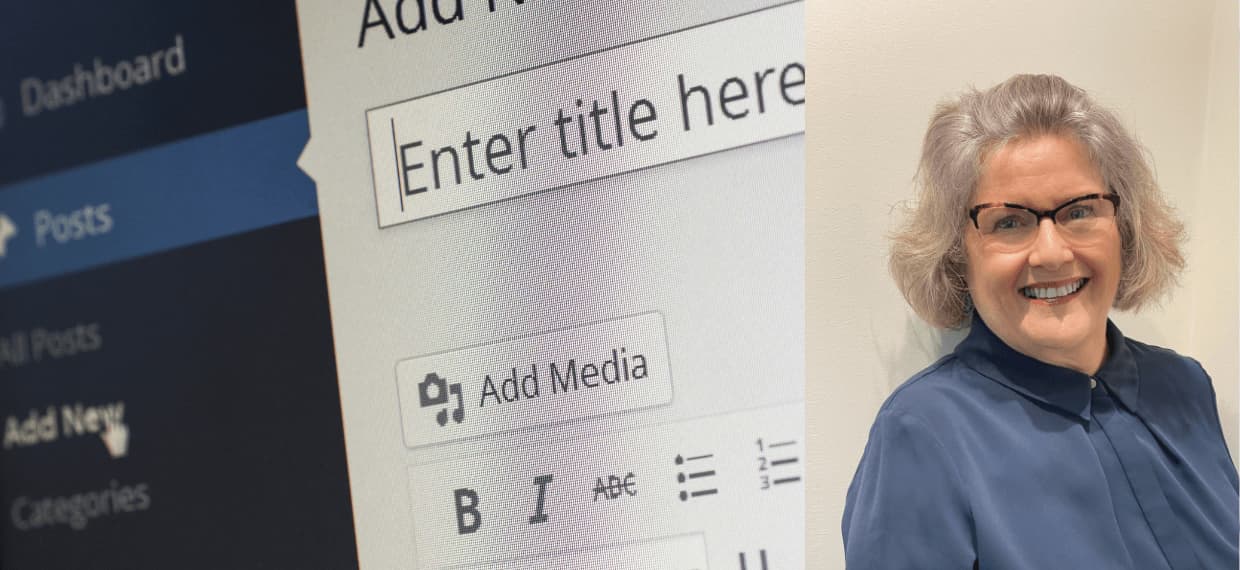 That's the period since our last edition and during this time, Australia has endured two extreme flood events, the invasion of Ukraine by Russia and most recently the historical signing of a security pact between our Pacific neighbour, The Solomon Islands and China.
Then, as we went to print last week, the relentless march of COVID-19 had knocked the Opposition Leader, Anthony Albanese out of the election campaign for a week.
Through our bi-weekly newsletter and magazine we endeavour to frame these events for our readers through the industry lens, albeit one that is morphing beyond the realm of traditional manufacturing.
You will see this reflected throughout our news pages and our four Features: Women In Manufacturing, Australian Made Week, Health and Safety Show and finally our massive Australian Manufacturing Week coverage which spans 20 pages.
Two men with a mammoth task
Both the government's Angus Taylor and the opposition's Ed Husic - two men with the mammoth task of helming the rebuild of the country's manufacturing sector echo this theme in their exclusive pre-election interviews with Industry Update. This is further validated by Deloitte's 2022  Manufacturing Outlook on Page 22. 
Both leaders are deeply focussed on the constant mantra of technology and the future and Deloitte validates this when along with the four key trends for the year, it observes, "The fast rise of environmental, social, and governance (ESG) factors is redefining and elevating sustainability in manufacturing as never before."
However, it also delivers around the sector of Cybersecurity a warning,"Legacy systems and technology weren't purpose-fit for today's sophisticated network challenges." 
And this is the crux, we are a robust, dynamic and innovative country but, until the theory of Smart Manufacturing is translated and applied intelligently, enabling many 'legacy systems' to take a back seat, we can't profoundly transform.
That is what we all need today: transformative thinking that will let us loosen our perspective on what life, work and the world was like yesterday. Then we will have a good chance at mustering the courage to build an industry that must be constructed to withstand the vagaries of tomorrow.
We hope that the April/May edition of Industry Update informs all our readers with some insights to make that journey.