SINGLE-PHASE WELDING INVERTERS ARE EASY TO USE
07-11-2017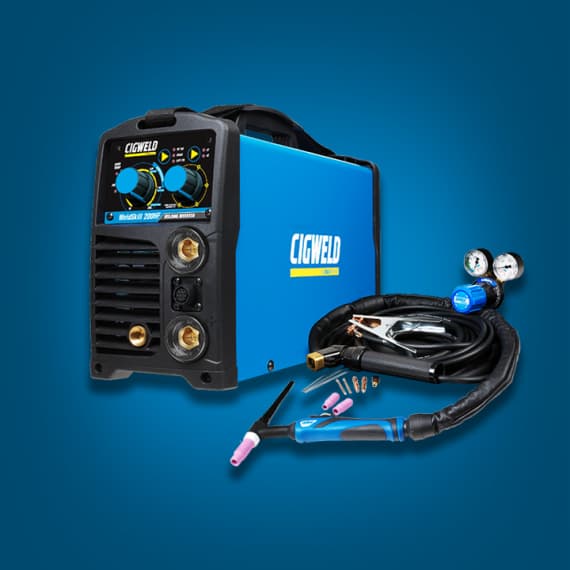 Cigweld offers a range of affordable, lightweight and portable welding systems that are perfect for the home handyman, tradesman or maintenance worker.
The Weldskill range of single-phase welding inverters are easy to use and robust systems, with user-friendly controls, practical push button mode selection, clear LED indicators and a sturdy large control knob.
Three different Weldskill systems offer a choice of maximum welding currents of 140, 180 and 200A, providing cost-effective performance for a range tasks, including stick and TIG welding. The top-of-the-range WeldSkill 200HF comes with advanced features such as arc force, down slope control (2T and 4T), hot start, post gas flow and anti-stick.
In addition to their sleek design and functional features, the WeldSkill 140, 180 and 200HF all come with the added reassurance of a high quality welding inverter that complies with Australian Standards.
The WeldSkill 180 is also available in a trade pack that includes everything needed to weld-and-go: from a helmet and gloves to brushes and electrodes. Just plug in and get straight to work.
Cigweld
1300 654 674
www.cigweld.com.au