SINGLE-COLUMN FORCE TESTER IS ECONOMICAL OPTION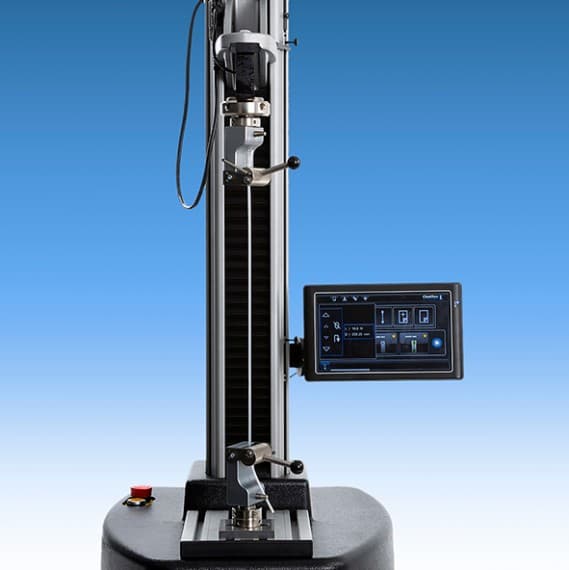 Bestech describes the CS Series single-column force tester as one of the most economical options for basic force testing up to 5kN, particularly for application on packaging, electronics, plastics, medical devices, textiles, and rubber.
The CS series offers easy test routines for tensile testing (pull), compression testing (push), shear testing, flexural testing and advanced multistage testing.
Setups include limit testing (load, distance and time), break testing, cyclic and loop testing, multistage/user-defined testing, and height measurement.
The unit has a compact footprint, and so is suitable for benchtop or tabletop use in laboratories without requiring excessive space. A huge choice of fixtures and grips enables a wide range of low-force test applications.
The unit is simple to set up, operate and maintain and features multilingual and multi-unit display options as standard.
Bestech Australia
03 9540 5100
www.bestech.com.au