SILOXANES SUPPORT INDUSTRIAL OPTOELECTRONICS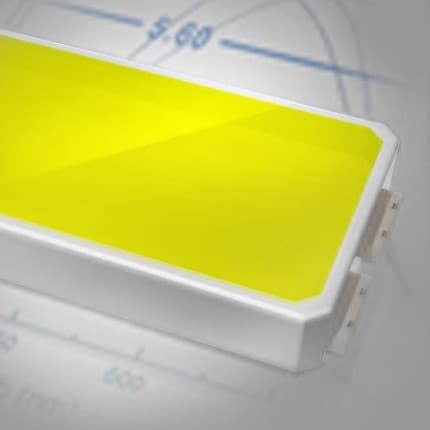 The optoelectronic industry burgeoned to over $35 billion in 2015, and so far shows little sign of stopping, with 11% growth over the past year.
Optoelectronics, or any form of electrical material that deals with light emission or sensing, is critical to virtually every corner of the manufacturing and robotics industries.
Inkron, a company known for their production of nano-composite silicon polymers (siloxanes), has been working to provide support and packaging for the optoelectronics sector since the start of the decade.
They have recently announced a new service aimed at providing turnkey packaging and proprietary materials to small- and medium-scale clients.
The service promises an experienced team of material designers and process specialists, able to produce prototypes, design and packaging concepts, and use of advanced specialty materials, all with a fast turn-around.
"The initial orders of specialty optoelectronic devices (which include, for example, novel white light anti-bacterial LED's to hospitals) are now being processed," said Chief Executive Dr Juha Rantala.
"Our emphasis is in utilizing our leading position in enabling siloxane-based packaging materials by providing services for specialized high value-added markets… such as additive manufacturing and healthcare."
With emphasis on a combination of reliability and innovation, Inkron is positioning itself to remain at the leading edge of a changing market, where new trends such as the Internet of Things and wearable electronics are reshaping the way industrial processes are carried out.
Inkron