SILICON STEEL DODGES HEAVY TARIFF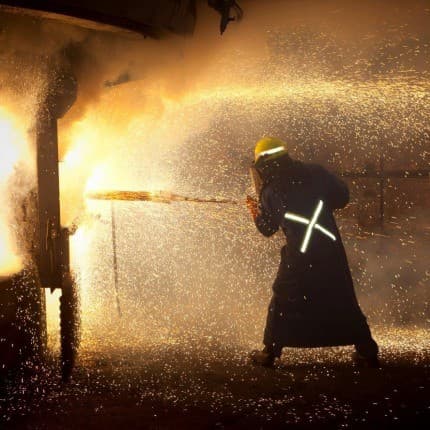 A bid to land Australian silicon metal exporter Simcoa with a heavy 51% tariff when exporting to the United States has been rejected by an independent trade tribunal. 
The tariff was announced early in March, indicating that promises to exclude Australia from import tariffs might not hold. 
The US International Trade Commission (US ITC), however, unanimously found Simcoa and other foreign exporters of silicon metal had not materially injured American competitors as claimed by the US Commerce Department, meaning the proposed tariff was unecessarily punitive. 
"As a result of the USITC's negative determinations, no anti-dumping or countervailing duty orders will be issued," the US ITC said.
The ruling came as a relief to Simcoa Operations, an Australian-based company committed to "producing the world's highest-quality silicon". Simcoa sold $US34 million of metal to the US in 2016.
Simcoa vice-president of sales and marketing David Miles said the firm, based south of Perth near Bunbury, was grateful that US consumers of silicon metal had strongly supported Simcoa's case.
 
"Now Simcoa will return to the US market as soon as practicable," he said. "Our future is looking very bright."
There has been a great deal of movement towards protectionist policies in the United States over the past six months, with US companies and the Trump administration preparing hundreds of anti-dumping actions.
Daniel Pearson, a former chairman of the US ITC and now a Washington trade consultant, said the Commerce Department often inflated anti-dumping duties in a "relatively irresponsible" way to help American producers.
The US ITC, he said, ruled in favour of anti-dumping measures at a far lower rate than other government departments. 
"The ITC is the most independent of the government agencies in the US," said Pearson. 
It is unclear whether further tariffs or measures will be taken against other Australian companies exporting to the USA.