SIGNS OF STABILITY UNDERLIE MANUFACTURING DECLINE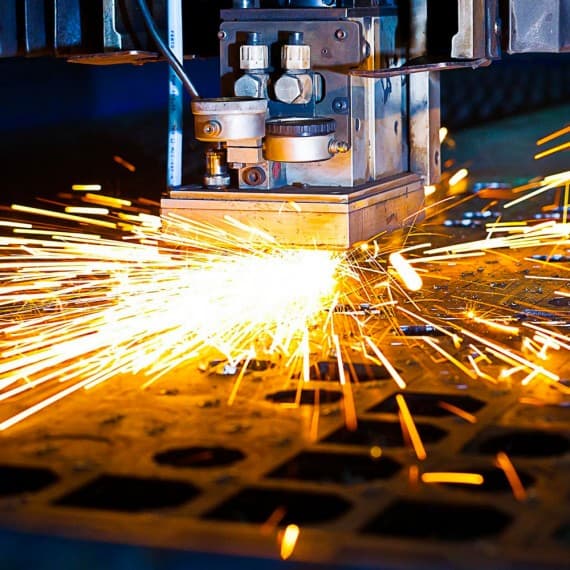 While the manufacturing sector continues to decline with the Ai Group's Performance of Manufacturing Index falling to a new low of 44.3 in February, there are grounds for optimism in some of the underlying data. Even though the PMI figure is the lowest for almost five years, key subindexes such as manufacturing employment, input prices and selling prices are moving in the right direction.
Announcing the figures, Ai Group Chief Executive Innes Willox was quick to identify the factors affecting the decline. "The manufacturing sector recorded a fourth consecutive month of contraction with the impacts of drought and the devastating bushfires continuing to be a drag on the sector. The disruptive effects of the coronavirus, including on supply chains, are deepening and adding to the slowdown that has been in train since the closing months of 2019," he said.
That disruptive effect is easy to see in the PMI figures, with exports down to 44.5 and new orders continuing lower at 41.7.
However, with manufacturing employment edging back towards stability at 49.1 (which is higher than its average over the past 12 months), input prices dropping to 57.4 (fully 10 points lower than its 12-month average), and selling prices stabilising at 50.4, the industry's balance sheet begins to look a little more stable.
The food and beverage category remains the only expanding sector, albeit at a reduced rate with a PMI figure of 55.0, with the loss of Chinese exports a key factor in the slowdown.
The coronavirus is also starting to have an effect on the machinery and equipment sector (down 1.3 to 47.1), with manufacturers running short of components due to the disruptions in the supply chain.