SIGNS COME WITH A PROFESSIONAL AND LONG-LASTING FINISH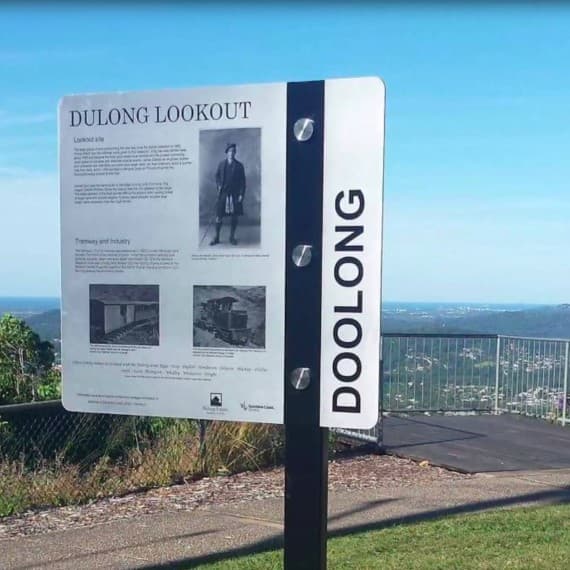 Acid etched signs are among the hardest wearing, longest lasting signs on the market and are perfect for use in high traffic areas in public places.
Mastercut specialises in the design and manufacture of stainless- and Corten-steel signs as used by local governments and in commercial buildings. The signs are made by permanently etching artwork into metals, providing a professional and long-lasting finish.
Typical applications include wayfinding, interpretive and advertisement signage, plaques, labels and statutory signage.
Signs can be made from marine-grade 316 stainless steel, copper or brass in thicknesses up to 4mm, with highly detailed text, logos and images.
Optional processes include infill colour using long-life two-pack epoxy paint and a two-pack clear coat to improve vandal resistance.
Mastercut Technologies
07 5576 1900
www.mastercut.com.au