Industrial lasers & sensors
SIGNAL CONDITIONING FOR LEVEL AND PRESSURE SENSORS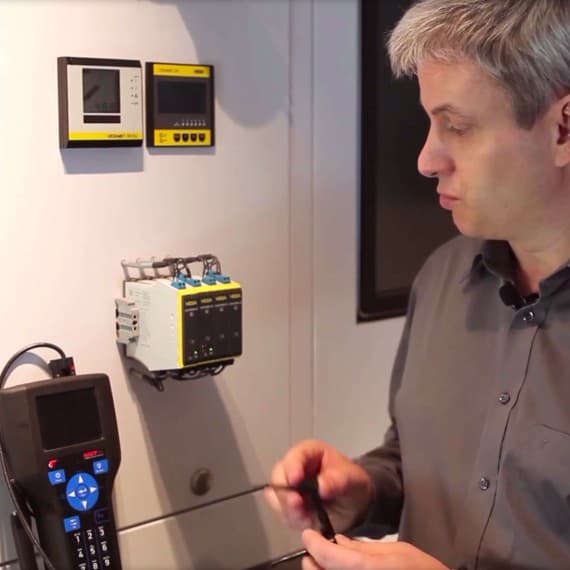 Today's level and pressure sensors are highly sophisticated instruments. However, if they are to perform at their best, they need to be easy to control, with easy adjustment and easy access to diagnostics when required.
VEGA offers a choice of methods for controlling its sensors, which are standardised across the full range, and in this series of videos, Ralf Holl and Juan Garcia demonstrate the options available.
Methods include direct adjustment on the sensor, working via a Hart handheld terminal, remote adjustment from the plant control system, via a laptop with Pactware, and using the Vegatools app for smartphones and tablets.
Ralf and Juan go on to look at the company's Vegatrenn isolating transformers for easy current loop connections and Vegator signal conditioning instruments for functional testing of vibrating level switches.
VEGA Australia
02 9542 6662
www.vega.com