Sign of the times: Keeping safe in the workplace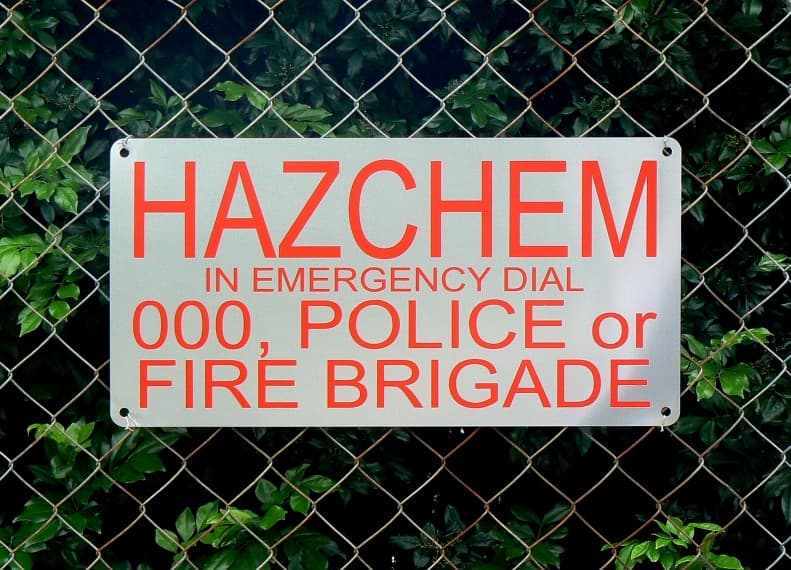 The importance of safety in the workplace is second to none. Keeping your greatest assets safe is a primary objective.
An important part of a safe workplace is the presence of safety signs.
Being able to operate machinery or manoeuvre through a factory or construction site safely is a crucial aspect in every work environment.
Though sometimes viewed as a legal requirement rather than a practical safety tool, the reality is that safety signs are used every day by your employees and visitors to identify hazards and prevent accidents and injury.
Signs that instruct the use of personal protective equipment; locate first aid, fire and safety equipment or guide people to exits in an emergency are equally important.
Mastercut Technologies Managing Director, Mr Jim Cove, warned that companies who install insufficient signage are taking a great risk.
"Employees and visitors are at risk of injury every day, having signs to warn them of any hazard or danger is an important aspect to keeping them safe," Mr Cove said. "There is a huge difference between a quality sign and a makeshift one, you can certainly tell the difference just by looking at them, but durability is important too."
Safety signs from Mastercut are made from marine grade 316 stainless steel, so they are durable in almost any environment.
They are etched and colour filled, which reduces the risk of the paint being scratched off during day-to-day operations.
"By etching safety signs, it ensures that the message is permanent, even in harsh environments like mine sites. A robust, high quality sign can last over a decade."
Mastercut also manufacture machinery safety signs as well as identification signs, custom labels, utility signs, serialised plates and barcoded asset tags.
Mastercut Technologies
Ph: 07 5576 1900