SIEMENS WINS $63M CONTRACT FOR POWER STATION PROJECT
13-04-2016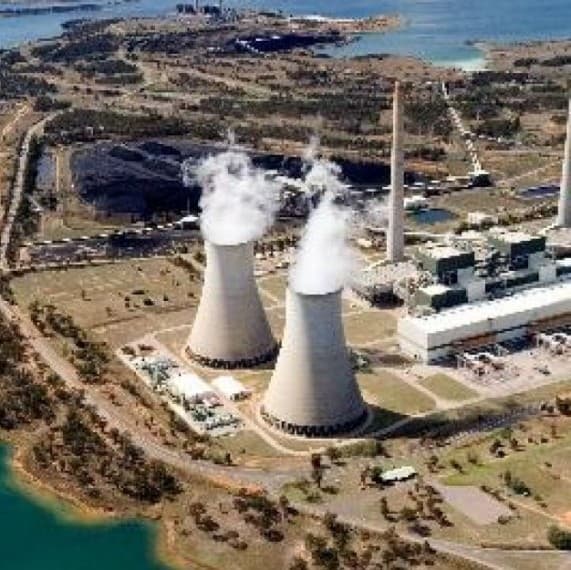 AGL Energy Limited (AGL) has announced plans for a $63 million project to install a Distributed Control System (DCS)1 at AGL Macquarie's Bayswater power station in the NSW Hunter Valley.
As part of the project, AGL has executed a contract with Siemens Australia to deliver and maintain the DCS and a simulator training facility.
AGL Macquarie General Manager, Mr Ian Brooksbank, said the new DCS will enhance safety, improve power station reliability and enable the plant to operate more efficiently.
"It will transform how we operate the plant and perform as a business," Mr Brooksbank said.
"Our employees will be using world-leading technology to operate one of Australia's largest and most important power stations."
The capital and maintenance investment was first identified in 2014 at the time AGL purchased Macquarie Generation.
Installation of the DCS is expected to start in September next year during a major maintenance outage on Bayswater Unit 1, and continue on successive planned unit outages until late 2019.
Bayswater power station was commissioned in 1985-86 and consists of four generating units with a total capacity of 2,640 MW.
Bayswater produces approximately 15,000 GWh of electricity per annum, or enough to power two million average Australian homes.
AGL Macquarie's Bayswater and Liddell power stations combined supply about 30 percent of electricity demand in NSW.
A DCS is a semi-automated system that monitors, controls and instructs the various parts of a power station, to help manage efficient performance and operation.