SICK'S HIGHLY EFFICIENT SOLUTION FOR CODE READING APPLICATIONS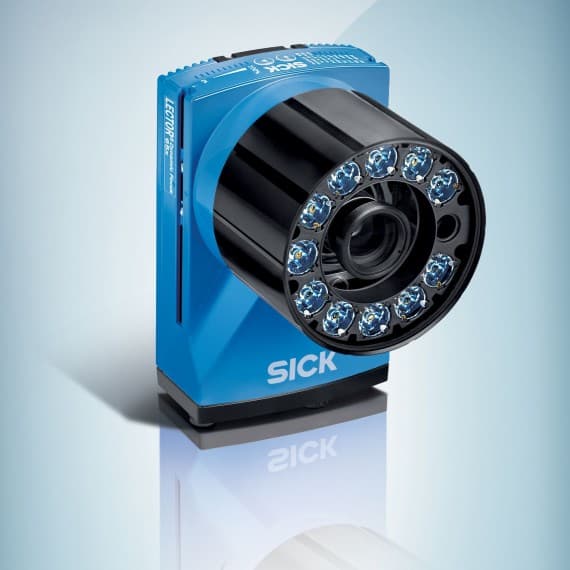 SICK's Lector 642 image-based code reader product family can handle changing object heights and reading distances, wide visual ranges, randomly aligned 1D and 2D codes and fast transport speeds.
Features include high camera resolution and fast serial image shooting and decoding functions, as well as a variety of fieldbus options and analysis functions.
The code reader is available in a Flex version with individually adjustable illumination settings and lenses.
The PANORAMA accessory part for all models makes it possible to achieve a field of view that is about 50% larger with the same code resolution.
The code reader offers a resolution of 1.7 MP, meaning the device can reliably identify a standard 1D code with a line width of 0.35 mm in a reading field with a width of 400 mm.
The code reader is suitable for automated sorting processes within the field of intralogistics.
Manual handling and sorting processes can be semi-automated with the Lector 642, while the device's full potential is utilised in the field of factory automation, such as in the end-of-line area of packaging systems.
SICK Pty Ltd
Ph: 03 9457 0626