Materials Handling & Equipment
Published 13-06-2019
| Article appears in June 2019 Issue
SHOWCASING AUSSIE PRODUCTS IN THE AMERICAS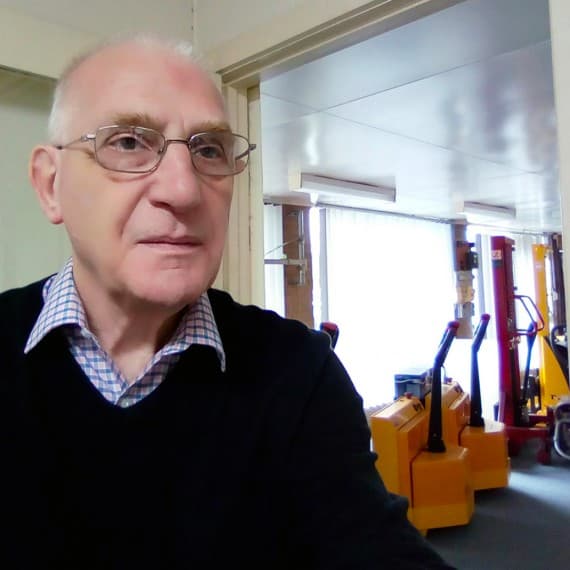 King Group is looking for amazing Australian industrial products to showcase on its American website (www.kinggroupusa.com), which is a platform to introduce unique or outstanding Australian-made products to buyers in the USA and Canada, with some enquiries from South America also.
According to King Group Director Ron Mileham: "Australia has an amazing tradition of inventing products and ideas that have been taken up around the world, and King Group USA aims to introduce more of these products to American markets.
"The products we choose to represent are always among the best made, both with locally available raw material and highly skilled artisans."
King Group is only looking for innovative products that are currently not available directly in the USA.
Any product selected will appear on the website with all relevant information and pictures and/or videos. Knock down (or flatpack) versions are preferred as this reduces shipping costs.
The manufacturer agrees to sell the product to King Group at the normal reseller price. King Group will market and ship the product to the client directly.
Ron Mileham is keen to expand the King Group USA portfolio, and invites any Australian company to email him its product information along with pricing and shipping info (mail to ron@kinggroup.com.au).