| Article appears in June 2019 Issue
THE SHOW MUST GO ON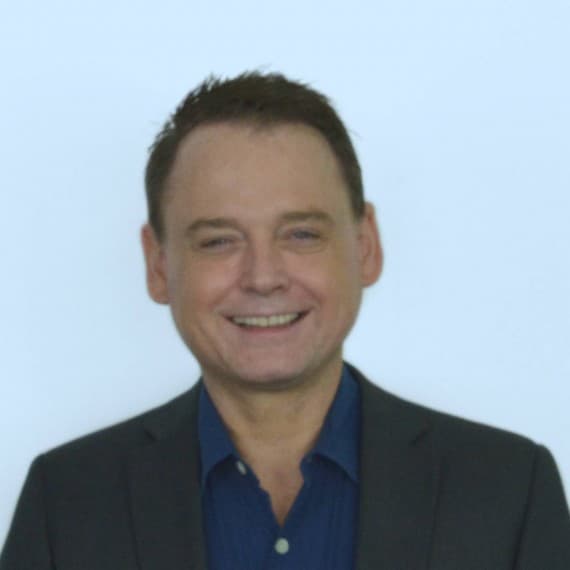 Over the past few weeks, it's been interesting in a changing industry to reflect on the resurgence of the traditional aspects of our business. For while Australian manufacturing is evolving into its new shape in the 21st century, the way the industry takes itself to market is showing that the old ways are often the best.
I'm the last person to suggest that the Internet has not been game changing for the way we all do business. And social media are taking that a stage further. But when it comes to getting an important message in front of potential customers it is becoming increasingly difficult to engage with the right people.
The last twelve months have seen an increasing number of suppliers appreciate this problem and return to more traditional marketing channels. Magazine advertising is on the increase, and Industry Update has benefitted greatly from this. We had a great 2018, and 2019 will be even better.
Another traditional medium that is enjoying a big renaissance is the trade show, and you don't need to look too far for evidence to support this.
Last month's major event in Melbourne, combining National Manufacturing Week with the Austech manufacturing machinery show was an unqualified success. The combined exhibition area showcased an industry ever more keen to impress (it was the largest Austech ever), and the combined conference sessions drew good audiences throughout the four days.
But it was the overall attendance that impressed the most, with close on 13,000 visitors – almost 2000 up on the previous Melbourne event in 2017, and harking back to the "golden days" of the industry trade show.
What's more, the feedback from exhibitors has been particularly favourable about the quality of the visitors, with several major deals concluded at the show.
Such a turnout proves that Reed Exhibitions and AMTIL (the respective organisers of NMW and Austech) both did a fine job in marketing their shows to their prospective audiences. And I'm delighted to say that both those organisations advertised in Industry Update as a key part of that marketing.
Like Industry Update, these shows will go on, but those who missed them will have to wait until 2021 for the next events. And we'll have published another eleven editions by the time that comes around!