Published 22-01-2019
| Article appears in February 2019 Issue
SHOULD WE BE WORRIED ABOUT FUEL RESERVES?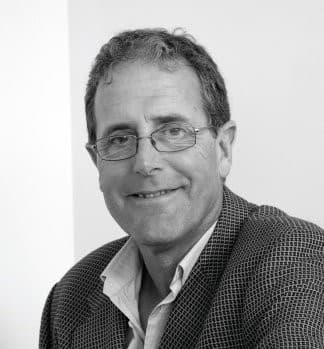 The future may well be electric, but for now, Australia remains heavily reliant on oil – both for personal transportation and for the vast bulk of the supply chain. So why has the country allowed its oil reserves to run at a perilously low level?
Australia is a signatory to an International Energy Agency agreement that includes an obligation to "hold oil stocks equivalent to at least 90 days of their prior year's daily net oil imports". However, with the closure of domestic refineries and the reliance on Singapore-based mega-refineries, the nation has been noncompliant with the 90-day rule since March 2012.
And while almost seven years of noncompliance has not been marked by any sign of fuel shortages, the latest figures reveal that the stocks are continuing to decline. Australia now has just 22 days of petrol and 17 days of diesel on hand.
The Government is well aware of the situation, and in the midst of concerns over potential flashpoints in the Middle East, South China Sea and Korean Peninsula commissioned a review of Australia's liquid fuel security, with a plan to return to IEA standards compliance by 2026.
A report commissioned last year by the Maritime Union of Australia "Australia's fuel security: running on empty" paints a bleak picture, highlighting the fact that since Australia's refinery capacity has dropped significantly, the nation's fuel security is centred on a fleet of some 60 tankers supplying refined oil products. What's more, not one of these tankers is Australian owned or Australian crewed.
While this may sound like a scare campaign designed to further the aims of its members, the MUA makes a valid point. Should international events dictate, this reliance on foreign flagged tankers removes any opportunity for the Commonwealth to be able to requisition national flag tankers if necessary to secure minimum import or coastal distribution requirements.
Speaking as one who remembers the 1973 oil crisis, with motorists queuing around the block to fill up at any available bowser, the spectre of a fuel shortage is not insignificant.
The 90-day rule is there for a reason. And Australia is the only industrialised country in the world that is noncompliant with that rule. This needs to be fixed – and quickly.