Published 11-12-2018
| Article appears in February 2019 Issue
SHORT MOVE IS NO BARRIER TO EXPANSION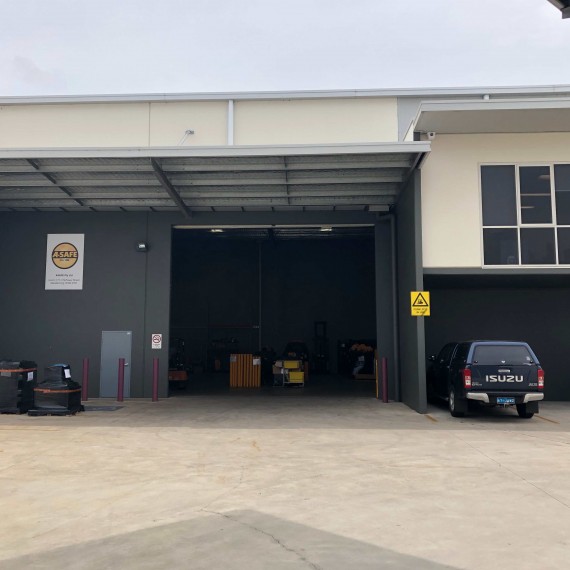 A-Safe Australasia has capped off a record year with a move to new premises. And while the company's new base at 177-179 Power Street, Glendenning in Sydney's west is just a few hundred metres from its old home at 197 Power Street, it provides the company with more than double the office and warehouse space.
Having set up its original base in Australia as recently as June 2017, A-Safe's growth in the country has been remarkable, driven by nationwide demand for its patented safety barriers.
From an initial staff of one, the company workforce is now 11 strong, and growing. This has come on the back of a remarkable 125% increase in turnover year-on-year.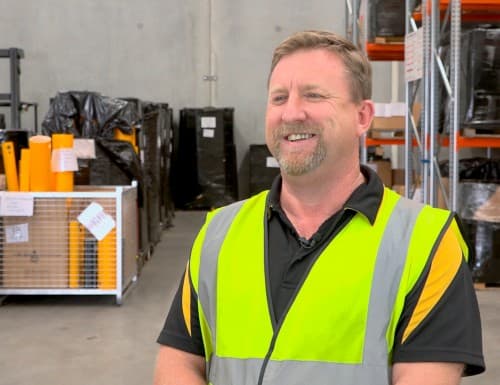 According to A-Safe Australasia Director Mark Collins, "Australia has always had a strong safety culture, and the importance of proper traffic segregation has always been understood."
"In truth, our traffic barriers almost sell themselves. When people see them in use at other sites and understand the benefits of the polymer design complying with the PAS13 Code of Practice for safety barriers used in workplace traffic management, it's easy to start a dialogue with a new customer."
A-Safe Australasia Director Mark Collins
The move to new premises anticipates continuing growth for A-Safe Australasia, with the 1200m2 facility accommodating more than 650 pallets shipped from A-Safe in the UK – a considerable increase on the 100-pallet capacity of the old warehouse.
Mark Collins is looking forward to the ease of fulfilment that the additional stockholding will allow. "It's great to think that we can now manage our local stock to be able to complete installations without having to wait for supplies to arrive," he says. "A-Safe has a philosophy of being 'global but local', and these new premises will help us to realise that in Australia."
A-Safe Australasia
02 9625 8927
www.asafe.com