SHIPPERS REELING FROM HANJIN COLLAPSE
20-09-2016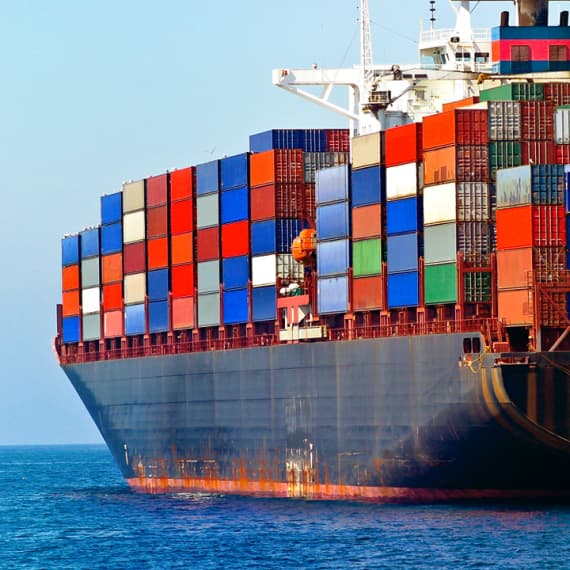 The global community of shippers is still reeling from the shockwaves of the collapse of Hanjin Shipping, the world's seventh-largest containership operator.
Oslo-based Xeneta has sourced shipping-rate data from more than 600 major international businesses, and many of them are struggling to deal with stranded inventory, rising prices, and claims of under-capacity from the remaining operators.
"The hanjin saga has the potential to redefine the container shipping landscape," aid Xeneta CEO Patrik Berglund. "For an industry that has struggled with collapsing rates, severe overcapacity, and devastated profit margins – with even Maersk down 90% on the year for Q2 – this marks an opportunity to finally regain the upper hand at the negotiation table."
Berglund says that for many of the firm's community, it's the stranded inventory that's giving them the most troube. There's an estimated USD $14.5 billion worth of goods that are marooned on vessels worldwide, belonging to over eight thousand companies.
With the short term rates already rising, the long term isn't looking great. Prices for shipping are set to climb, as customers grow more desperate, and their options become limited.
Forecasts from Xeneta indicate that the future will be full of fluctuations and uncertainty, which is not comforting news.
Nonetheless, with appropriate handling of data, and prompt crisis response, they are confident that the impact of the collapse will soon be negated.