THE SHARING ECONOMY LANDS IN AUSTRALIAN AIRPORTS
01-12-2015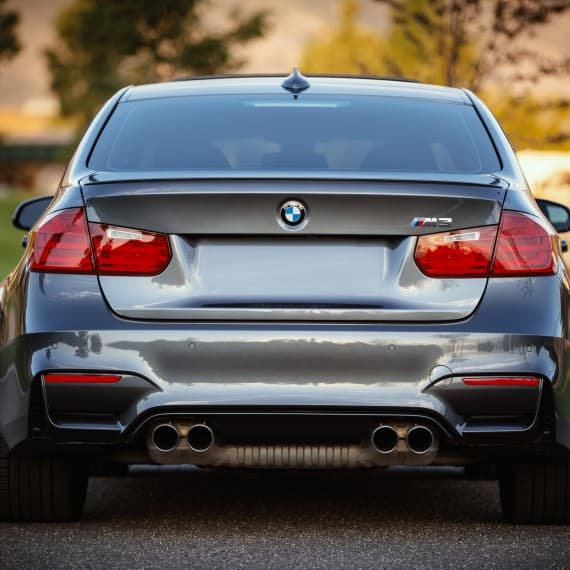 Australia's largest peer-to-peer car rental platform has yesterday launched operations at Sydney and Brisbane airports that allow local and international travellers to beat existing rental services in convenience and cost.
Building on the significant success of DriveMyCar among Aussies, now local and international travellers can pick up and drop off a car at a more convenient location, all without being slugged the standard airport premium of up to 29 per cent that is charged by traditional rental companies.
Chris Noone, CEO of DriveMyCar, said the company has been able to launch the airport services with no premium, no additional investment costs, and no staffing due to the nature of peer-to-peer renting and the sharing economy.  
"As a pure online sharing economy platform, our ability to scale the DriveMyCar business is considerable. Whenever we launch in a new city or location, we don't have to buy cars, secure a depot, open an office or hire more staff to serve the market, so we can still deliver lower prices to consumers and provide a wider range of vehicles."
DriveMyCar has launched the service at Sydney Airport in association with Park & Fly, meaning domestic and international passengers can be shuttled to their car when they arrive and have their car parked by a valet when they drop it off.
In Brisbane, customers can pick up and drop off their vehicles for free at DriveMyCar's airport depot, conveniently located several minutes from the airport.
By tapping into existing cars owned by private and corporate fleet owners, DriveMyCar is able to pass on substantial savings to customers looking to rent a range of luxury to economy vehicles including BMW, Porsche, Mercedes, Audi, Toyota, Hyundai and more.
Mr Noone continues: "The sharing economy and peer-to-peer renting taps into existing assets and infrastructure that are under-utilised. We operate a fleet of hundreds of cars but we don't own a single vehicle. It's one of the reasons we're cheaper than the traditional car rental companies.
"Traditional car rental companies charge a premium of up to 29 per cent for airport pickup, meaning a Toyota Camry rented for 31 days can cost an additional $559*. With DriveMyCar, travellers can save up to 54 per cent or $872 on a Toyota Camry rented for 31 days.
"DriveMyCar's new airport services have been achieved by forming smart partnerships with service providers located near the airports. This approach is low cost, very scalable and lends itself to the launch of further airport locations."

For more information about DriveMyCar's airport rental service visit:
Sydney: http://www.drivemycar.com.au/sydney-airport-car-hire/
Brisbane: http://www.drivemycar.com.au/brisbane-airport-car-hire/

*Savings calculated based on a sample taken from DriveMyCar and other car rental firms on 26 November 2015, based on a Toyota Camry or equivalent rented for the period 29 November to 30 December 2015, with Sydney Airport pick up & drop off.