SEW RAISING AWARENESS FOR MENTAL HEALTH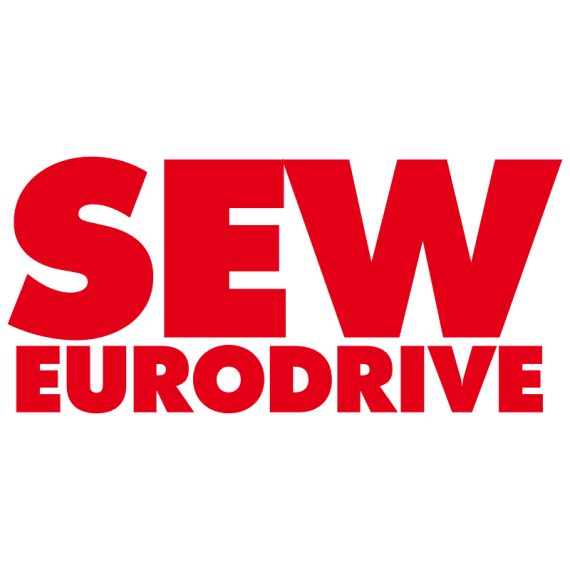 SEW-Eurodrive will conduct its 17th annual charity event this month in aid of Mental Illness Fellowship Victoria (MIFV) to help raise awareness of mental illness.
Over the past 16 years, SEW-Eurodrive, a global designer and developer of mechanical power transmission systems and motor control electronics, has proudly supported the MIFV.
The company has raised more than $1.75 million in donations, as well as awareness of mental illness in the community.
In the past, the event has helped people who experience mental illness to feel more comfortable and share their experiences and the trials and hardships that may affect them, their family or carers.
According to Robert Merola, Managing Director of SEW-Eurodrive, the annual event is as much about raising awareness as it is about raising money. "At some stage in our lives many of us may be touched by a mental illness issue, be it family or friends and the work that we are doing together today, will help the outcomes of tomorrow, said Mr Merola. "Making life as bearable and normal as possible for those touched by mental illness is our challenge and our aim."
Exclusive items such as a round of golf for three people with Bruce Green at the Royal Melbourne Golf Club, a signed KISS guitar and bottle of 1989 Grange will go up for auction at the charity luncheon, held at Melrose Function and Reception Centre on Thursday, October 30.
The luncheon will also include a segment from special guest speakers, Gerard Ryan APM, Senior Investigator at the AFL and Damien Appleby, Detective Superintendent at the Australian Federal Police (AFP).
To learn more Ph: 03 9933 1000 or visit: http://www.sew-eurodrive.com.au/charityevent/