SEW lands multi million dollar mining contract
12-11-2013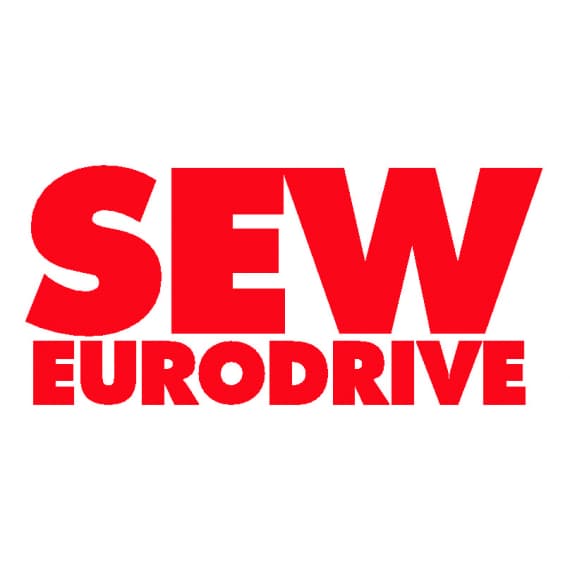 Drive solutions specialist, SEWEURODRIVE has been awarded a multi-million dollar contract for Rio Tinto's Nammuldi iron ore mine in Western Australia's Pilbara region.
SEW-EURODRIVE will supply six belt conveyor drives for Rio Tinto Iron Ore Projects and Development, two 710 kW drive assemblies for the stockyard stacking conveyors and four 1250 kW drive assemblies for the overland reclaim conveyor.
SEW's Heavy Industrial Solutions division, located in Melbourne, is equipped to assemble all six complete drive assemblies, four of which weigh 26 tonne each.
The drive assemblies will be delivered in March 2014.
"We assemble and service our Heavy Industrial Solutions range here in Australia," said Ian Tribe, National Products Manager for Industrial Gears.
"This, combined with the modular design of the units and our extensive local stock holdings, means that the end user can receive their order quicker and have greater access to spare parts for servicing purposes."
Rio Tinto's Nammuldi iron ore mine is located 60km north-west of Tom Price. SEW-EURODRIVE's conveyor drives are aimed at assisting the mine to increase production to 23 million tonnes a year.
SEW-EURODRIVE Pty Ltd
Ph: (03) 99331000