SEW-EURODRIVE DRIVES AWARENESS FOR MENTAL ILLNESS CHARITY
10-08-2015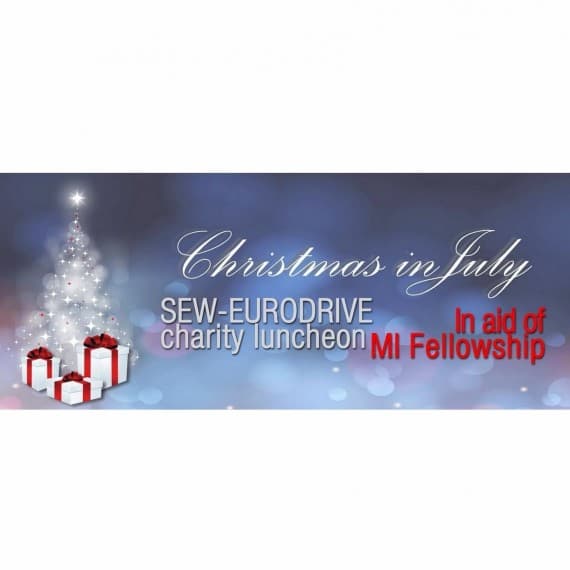 SEW-Eurodrive, a world leader in drive technology, hosted its 18th annual charity event in aid of MI Fellowship to raise much-needed funds for people who suffer from mental illness.
About 160 guests attended the Christmas in July themed luncheon at Melbourne's Melrose Function & Convention Centre.
The event, hosted by television sports journalist Michael Roberts, raised more than $41,000 for this worthy cause.
MI Fellowship is a not-for-profit organisation that works to create better lives for people with mental illness and their families. 
The organisation works with thousands of people each year, supporting people to find meaningful jobs and stable homes.
They provide residential support and home-based outreach programs and assist people to build links within their communities, as well as delivering respite and education programs for families and carers.
Each year SEW-Eurodrive hosts the charity event in aid of MI Fellowship.
The company thanked all attendees for their generous support and donations.
MI Fellowship operates a free and confidential helpline that provides mental health information, support and referral advice.
The helpline is available to people with a mental illness, their families and friends, and the general public.
You can talk to someone from MI Fellowship on (03) 8486 4222 between 9am and 5pm, Monday to Friday.