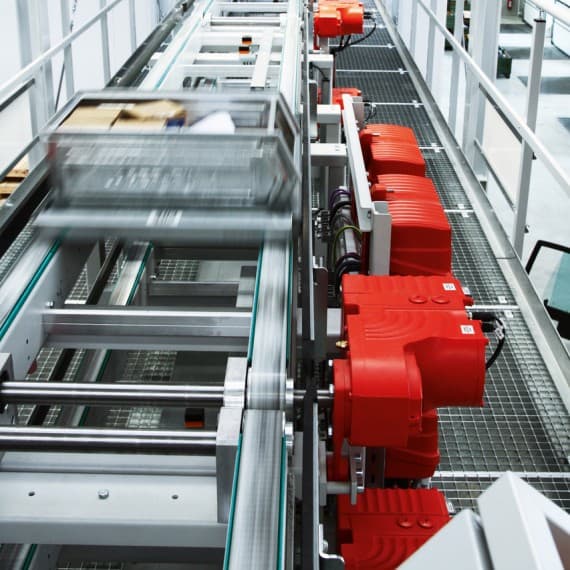 SEW-Eurodrive is a global designer, developer and manufacturer of mechanical power transmission equipment, systems and motor control electronics, with 17,000 employees in 50 countries around the world.
From its Australian base in Melbourne, and with sales and service centres spanning the country, the company combines the convenience of local proximity, with the strength of a global player.
Through its worldwide network of production and assembly plants, SEW-Eurodrive produces all components globally and assembles the final product locally, according to customer demands and meeting all regional requirements.
The full range of integrated solutions includes geared motors and gear units, high torque industrial gear units, high-efficiency motors, electronic frequency inverters and servo drive systems, decentralised drive systems, plus complete engineered solutions and after-sales technical support/training.
SEW-Eurodrive
1300 739 287
www.sew-eurodrive.com.au